Client testimonial by JF Hillebrand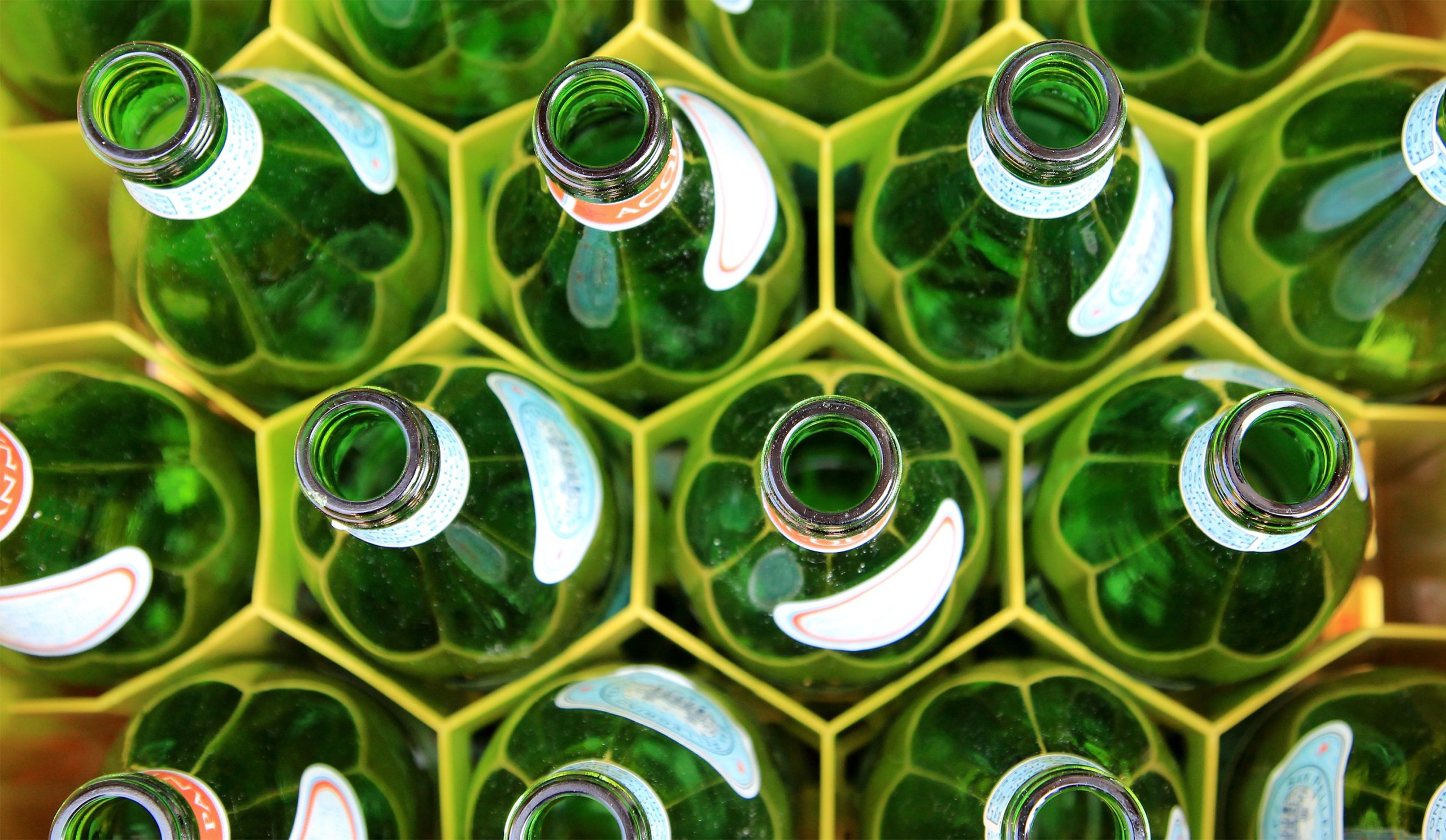 HLB and JF Hillebrand
Our relationship does back nearly 2 decades to 1999 and through the years, we can proudly say that we saw our client grow significantly.
"We work with a number of HLB member firms in respect of our multi-national operations covering thirty-one countries and have been very satisfied with the quality of work and the responsiveness of the firms involved"
Kevin Brock, Chief Financial Officer
How we helped JF Hillebrand grow
JF Hillebrand has been a longstanding client of HLB members around the world. Our member firms have provided a wide range of services to them as they have continued their rapid global expansion. The services provided include annual reporting, taxation and a support on the acquisitions they have made around the world.
About JF Hillebrand
JF Hillebrand is the world's leading specialist logistics provider to the wine and spirit trade, with a global network of both wholly owned offices and agents present in every major wine and spirit market.
Since 1844, the company has dedicated itself to the efficient and cost-effective logistics of wines, spirits and beers. As well as offering first class logistics services, it also leads the way in the development of innovative products, services and IT tools to the global beverage industry. JF Hillebrand has more than 1650 professionals in 45 offices all over the world.