Brexit boom in EU customs declarations for The Netherlands?
Brexit is expected to have substantial consequences on the European economy. In particular, the volume of import and export declarations are likely to be affected. Currently, about 1/3 of all EU customs declarations are cleared in the Netherlands. It is expected that this will substantially increase if indeed the UK becomes a 'third country' for the EU.
This is not just because some businesses who were only importing to and from the UK will have to deal with customs declarations for the first time. The Dutch Customs expect that the physical entry and exit of goods in the Netherlands will increase by 32% and 137% respectively. They also expect to process an additional 1.5 million entry declarations and 5 million exit declarations.
More declarations mean more costs, and more time needed. Businesses should be advised to check the effectiveness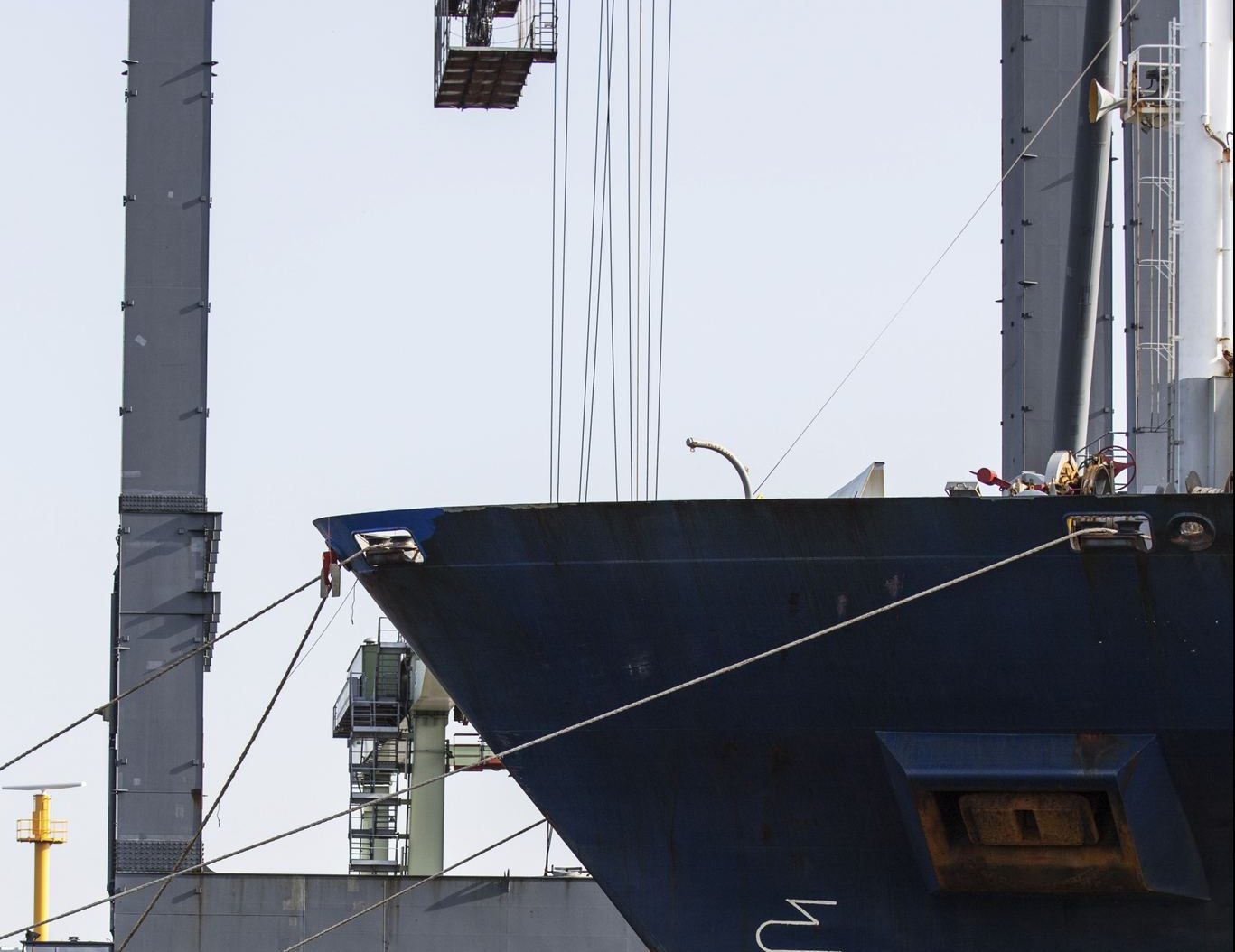 of their declaration systems. Be warned, it is very likely that any request for an assessment by Customs will take longer than normal. If you are looking for a non-standard authorisation, the entire process may take a year or more. That will cost you even more money.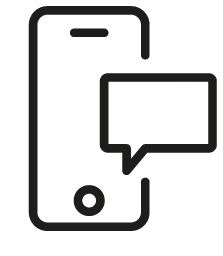 Get in touch
Whatever your question our global team will point you in the right direction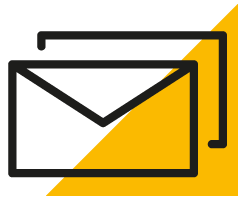 Sign up for HLB insights newsletters