Bermuda
Fiscal measures associated with COVID-19
On 20 March 2020, the Bermuda Minister of Finance issued a press release announcing that the office of the Tax Commissioner will be closed to the general public, except for a documents drop-box. Telephone and email assistance will remain available for assistance in making tax payments and using online services. Further, as a result of COVID-19, the following deadlines for Bermuda CRS Reporting Financial Institutions and CbC Reporting Entities have been extended: 
The deadline for submission of Common Reporting Standard (CRS) filings for the period ended 31 December 2019 has been extended to 15 July 2020.
The deadline for submission of Country-by-Country (CbC) Reports for periods ending between 26 March 2019 – 31 May 2019 are to be submitted no later than 31 May 2020.
The submission deadlines for reporting periods ending after 31 May 2019 have not been changed.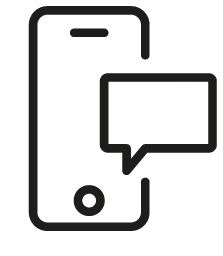 Get in touch
Whatever your question our global team will point you in the right direction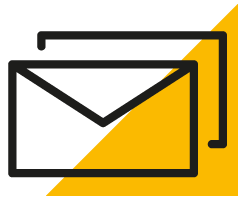 Sign up for HLB insights newsletters