Australia is open for business
Joelle Tabone, HLB Australia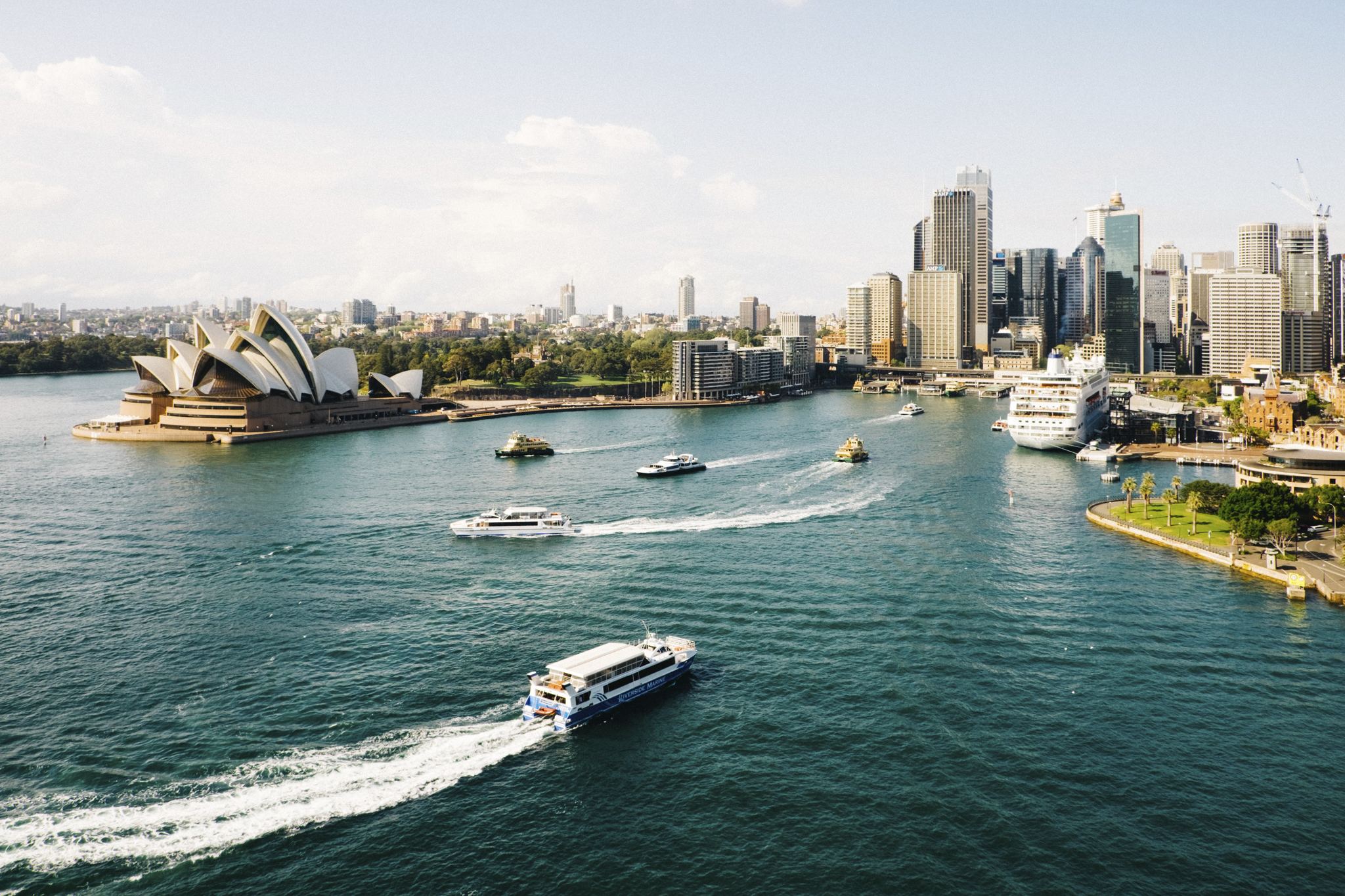 ---
With its superb climate, low-population density and high standard of living, Australia has long been a popular destination for those seeking to build new lives overseas.
The Australian economy has achieved 25 years of consecutive growth, and provides a safe, low risk environment for business.
The country attracts a diverse range of industries, from agribusiness, mining, education and tourism sectors, to specialist service sectors including media and telecommunications, financial, scientific and technical services.
With its triple A credit rating, the Australian economy is estimated to be the 12th largest in the world by 2020, and is also forecasting the highest economic growth rate amongst major advanced economies.
With its commitment to innovation and science, the Australian Government has launched a National Innovation and Science Agenda. The Agenda includes a suite of initiatives worth $1.1 billion over four years. The initiatives include significant tax incentives for early stage investors; grant funding; government co-investment in new start-up companies and a new $500 million Biomedical Translation Fund and a Global Innovation Strategy.
Favourable tax incentives offered by the Australian Government for research and development activities (providing up to 43.5% cash refund) are also highly attractive to local and international companies.
Evidence of Australia's rich history of supporting and driving innovation can be seen in its burgeoning tech industry. Within the last two years, Victoria has attracted a host of well-regarded Silicon Valley start-ups including Gro Pro, Slack, Square and Zendesk. These companies have all set up Asia Pacific headquarters in Melbourne.
Start-ups are a focus and priority of the Australian Government as well as the governments of the states and territories of Australia. The Victorian State Government has established a $200 million Future Industries Fund to support high-growth sectors as well as the $60 million innovation fund, LaunchVic.
In addition to start-ups, Australia has seen significant growth in the biotechnology sector. Victoria, in particular, is home to one of the world's largest biotechnology clusters, consisting of international and local companies. Victoria is a medical research and new product development state, with medicine and health sciences strengths of the Melbourne research and tertiary education sector.
More than half of the Australian ASX-listed life science companies are based in Melbourne and many are partnering with multinational companies, such as Roche and Siemens Healthcare.
With forecasted growth for the next five years, continued large scale infrastructure investment, as well as an Australian government focus on creating positive economic conditions and innovation, the time for investing in Australia is now.
Australia is open for business, and we look forward to assisting those taking up this exciting opportunity.
---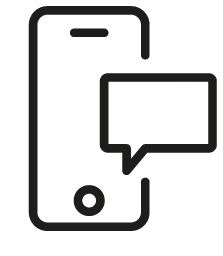 Get in touch
Whatever your question our global team will point you in the right direction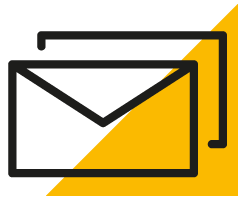 Sign up for HLB insights newsletters