Aid for French business owners in response to COVID-19
The Coronavirus epidemic has caused a
steep decline in business activity
in France, posing a major threat to its economy. In response, the French government has launched a first action plan worth 45 billion euros to support and assist businesses impacted by the COVID-19 outbreak. In this article, we list some of the supportive measures currently in place.
Tax measures
Allow upcoming social charges and/or tax payments to the URSSAF and/or French tax administration (direct taxes only, not VAT) to be carried over, by automatic right and without prior authorisation.
Accelerate the refund by the administration of VAT and tax credits to companies.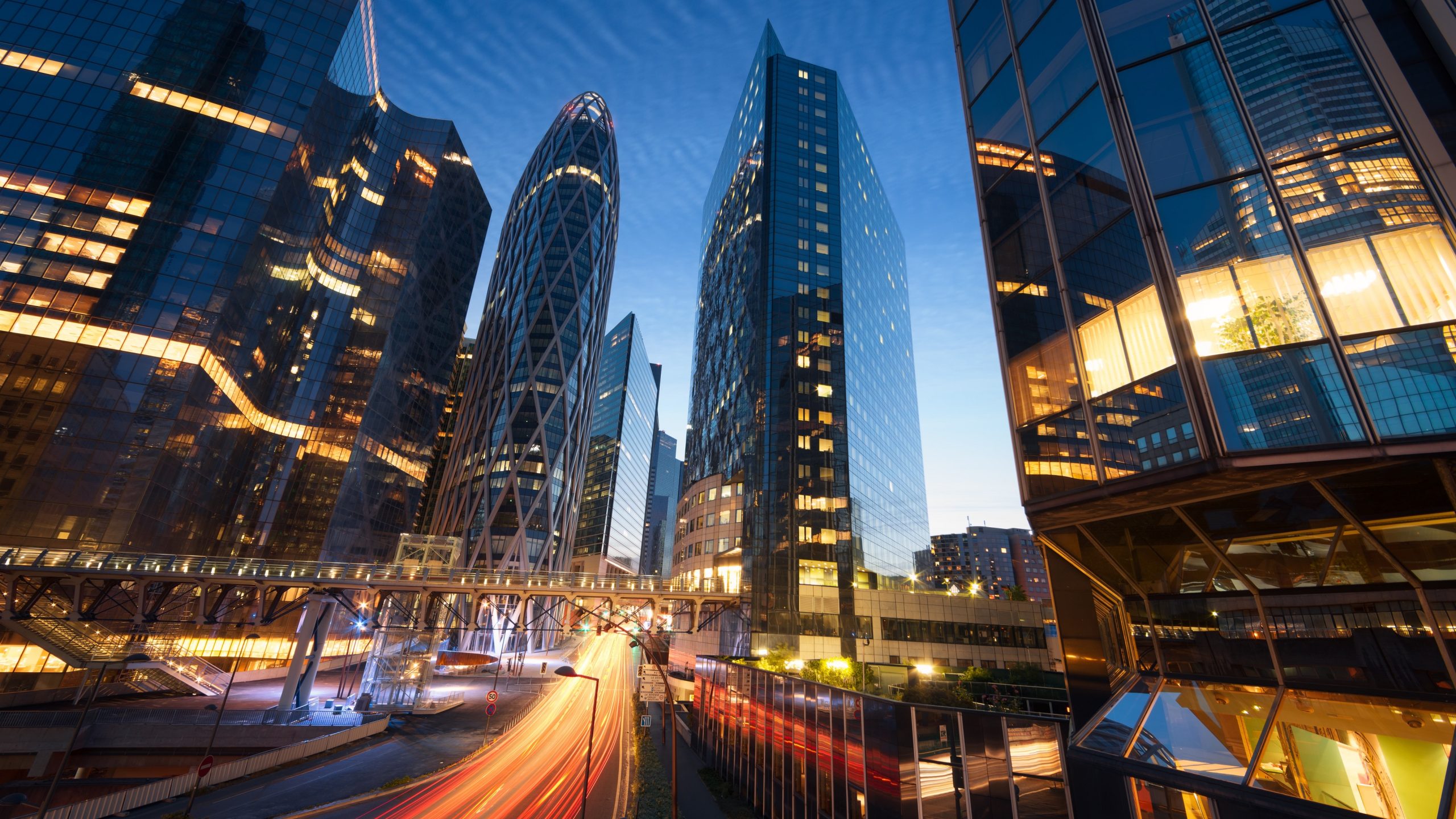 Social measures
Strengthen the compensatory compensation paid to employees undergoing partial employment: partial unemployment, normally compensated up to the minimum wage, will be fully supported (100%) by the government, up to 4.5 times the SMIC minimum wage, in the context of the COVID-19 epidemic.
Economic measures
Companies will be able to request the support of the government and Banque de France (credit mediation) when requesting a rescheduling or moratorium of credits with their banks, for the next 6 months.
In the event of proven difficulty, the French Government (via Bpifrance) will be able to guarantee up to 90% of the cash loans which companies (SMEs and mid-caps) could need. Globally, the French President has announced a State guarantee for bank loans granted to companies, up to an aggregated amount of 300 billion euros.
For Small and Medium size Enterprises (SME) facing difficulties, bills (water, gas, rent, electricity) may be suspended. Consultations are conducted by the State with large landlords and utility providers in order to encourage them to exercise benevolence in this respect.
Commentary
In our view, the measures proposed by the French government are significant and a couple of points are important to address. First, in order to mitigate the impact on the economy, businesses that have sufficient cash flow must keep-up with employee salaries, payments to suppliers and social charges and taxes to help keep the economy at float. Second, we sincerely hope banks accept rescheduling of credits where necessary. And landlords should negotiate rent where possible. We need this support from the private sector to minimise the impact on the economy.
From an accounting stand of point, a request to the French administration has been made for a three months additional delay to close the books for our clients, as making annual audits is very difficult under the current circumstances. No decision has been made at this stage. For auditors the going concern of the companies will be difficult to appreciate for the closings FY2019.
As the situation continues to evolve, the French government may propose further supportive measures for business. If you are a French business owner or international business with operation in France and would like to know more about any of the topics raised in this news article, please contact us.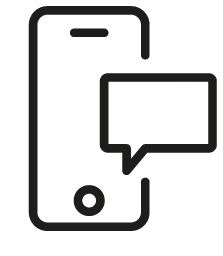 Get in touch
Whatever your question our global team will point you in the right direction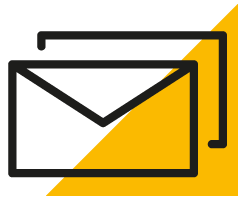 Sign up for HLB insights newsletters