ACTing out: Canadian government invests $25m in green agriculture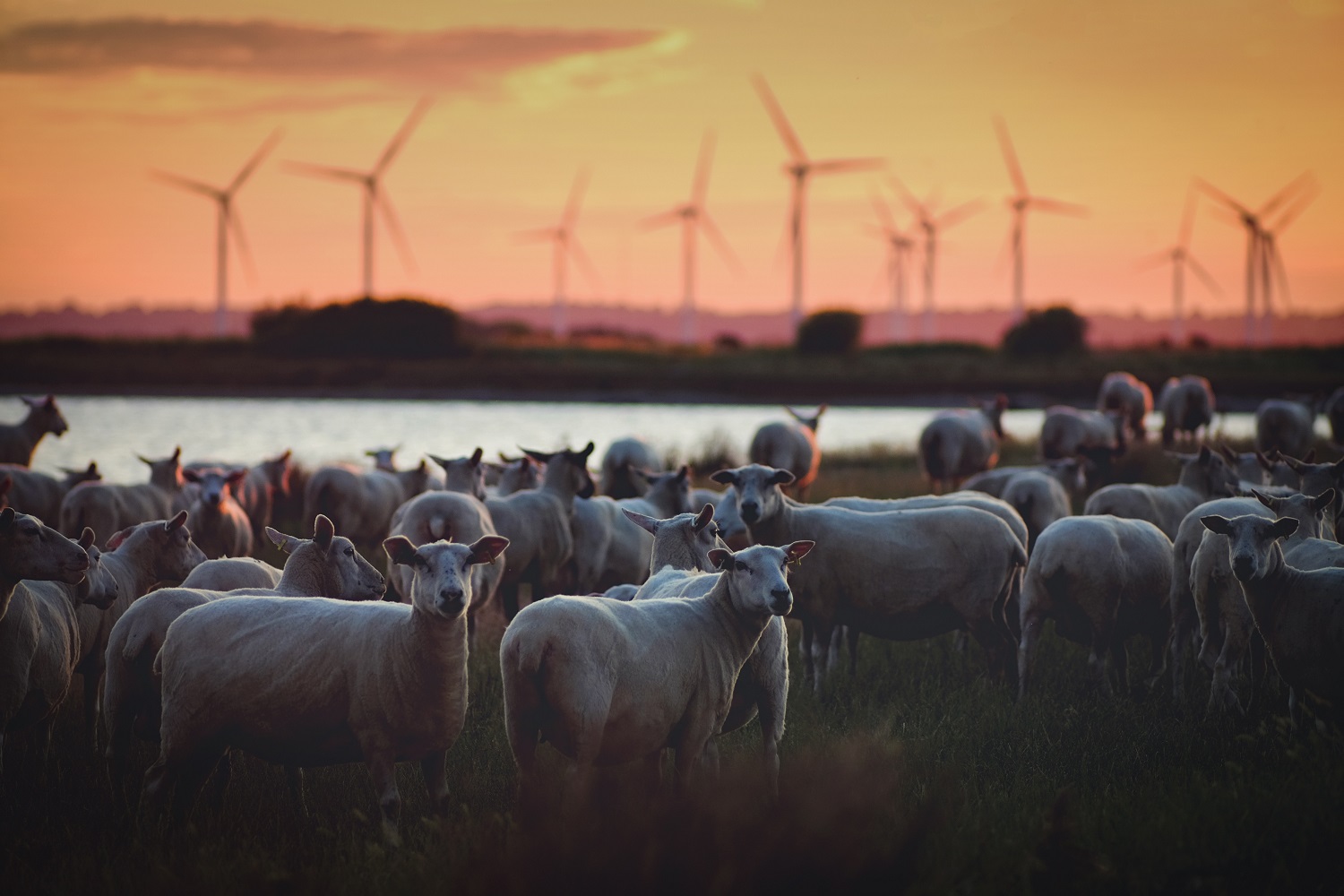 ---
Justin Trudeau's government likes to think of itself as a world leader when it comes to environmental issues.
The Canadian government's landmark environmental project is the Agricultural Clean Technology Program (ACT), a $25 million investment designed to help the country's agricultural sector develop and adopt 'clean tech', and reduce greenhouse emissions. The ACT is just one of a host of clean technology programs and initiatives announced in Budget 2017.
Lawrence MacAulay, Canadian Minister of Agriculture and AgriFood says the Program will help Canadian farmers stay at the cutting edge of clean technology:
"Our government has made both agriculture and clean technology a priority for growth in our economy. This new program will contribute to Canada's place as a world leader in agricultural clean technology, helping farmers to develop new and efficient uses of energy, while also protecting our environmental resources and mitigating climate change."
The ACT Program runs from 1 April 2018 to 31 March 2021.
To be eligible for funding, agribusinesses will need to partner with provincial government.  HLB member firm Millards Chartered Professional Accountants has a close connection to agribusiness. Simon Salole, partner at Millards says:
"Provinces and territories are eligible to apply for federal funding through this program and are encouraged to work with industry on projects that focus on precision agriculture and/or bioproducts."
Creating a sustainable future
HLB member firm Millards Chartered Professional Accountants has a close connection to agribusiness.
Salole sees ACT as a golden opportunity for agribusinesses projects, and believes that ACT will have positive benefits for Canada and the world. The Government's believes that farmers can make important contributions in the fight against climate change by adopting sustainable technologies and practices.
Clean technology permits farmers to undertake efficient uses of energy and the production of renewable energy, while contributing to the protection of the soil, water and air.
The Minister of Agriculture and Agri-Food made the announcement during his recent visit to an innovative agri-tech farm in St-Eugene, ON. Francis Drouin MP described the funding as a step forward for agribusiness in Canada.
"Today's announcement provides stable funding to help the agricultural sector move towards more sustainable practices. These funds will help farmers across the country to adopt means of production that are both environmentally friendly and more efficient."
Bioproducts are renewable products from agricultural waste and outputs. Precision agriculture uses data technologies to improve the sustainability, efficiency and productivity of agricultural operations.
This program will also complement AAFC's $27 million Agricultural Greenhouse Gases Program, which supports research into greenhouse gas mitigation practices and technologies that can be adopted on the farm.
With ACT the Government of Canada is continuing its commitment to support research, development, demonstration and adoption of clean technologies. Expect more legislation of this kind in future.
---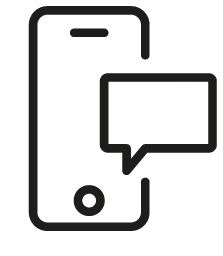 Get in touch
Whatever your question our global team will point you in the right direction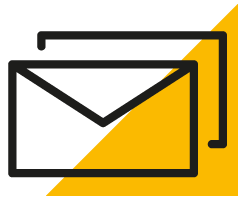 Sign up for HLB insights newsletters