A rich seam
A bright future for agriculture in the Midwest
Silicon Valley of agriculture
The "GreenSeam" region spans southern Minnesota and northern Iowa. Agriculture in this area has an industry concentration of nearly four times the U.S. national average. The GreenSeam region boasts nearly 1,000 ag-related businesses, and out of these 194 are food manufacturing companies, including well-known names like All American Foods, Del Monte and Kraft. The remaining businesses are non-food manufacturers, professional service firms, research and development organisations, retailers, utilities, and other specialised services. With such a wide variety of agriculture resources, it's clear why this region has been referred to as the "Silicon Valley of Ag."
The GreenSeam has seen economic growth over the years. The region has a civilian labour force of 346,857 and participation rate of 68.3% - higher than the national average of 62.8%. Here, 23% of employment in the region is tied to agriculture as well, which is more than any other sector. In the last year, $500 million has been invested in the region, and much of that was fuelled by ag-related businesses—one in three dollars of real economic value in the GreenSeam is tied to agriculture. The GDP for the region expanded by 4.6% in 2016, continuing the upward trend after a 1.9% growth in 2015.
A way of life
It's clear that agriculture is doing well in this slice of the Midwest, and the people living in the GreenSeam are clearly passionate about the industry. Agriculture is more than just fields, crops, and livestock; it's a complex business, economic fuel, and – for the people of the GreenSeam - a way of life. And as the thriving companies of this region continue to make their way into the global market, partnership opportunities will continue to arise.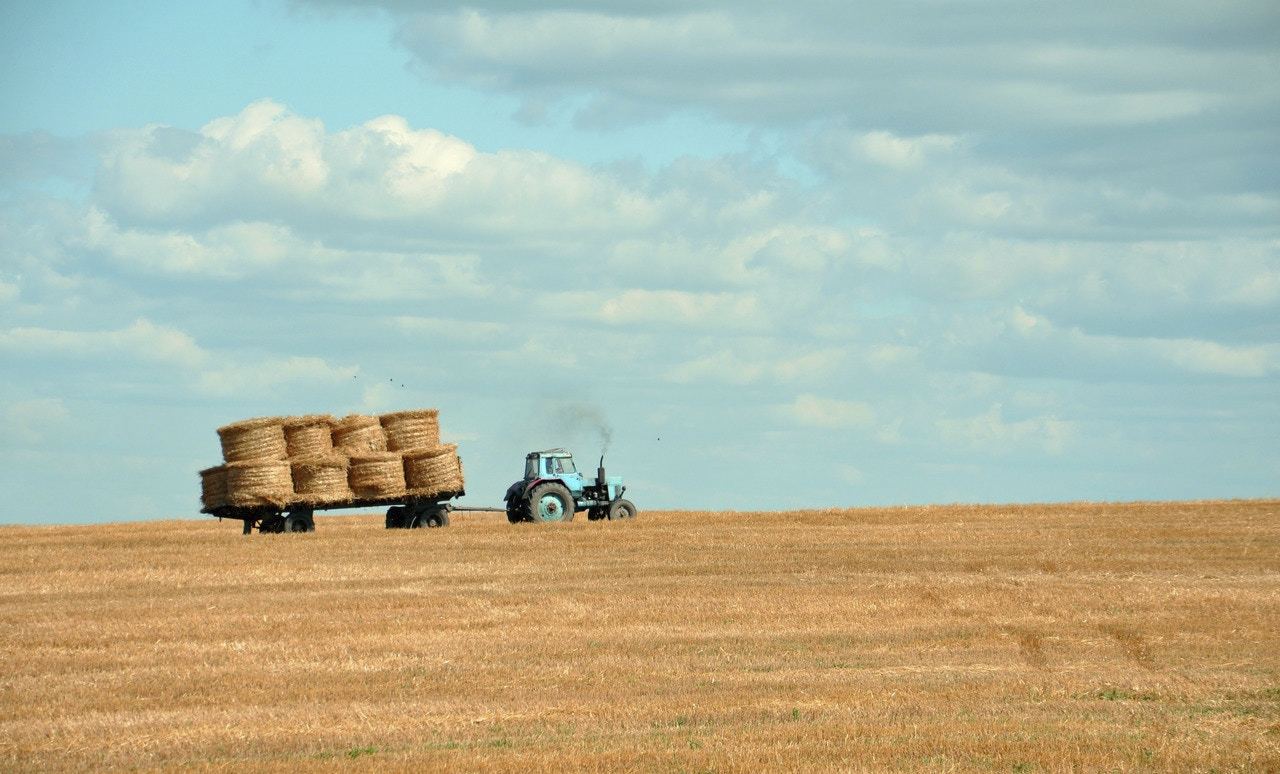 A passion for success
Eide Bailly has a dedicated team of professionals who focus exclusively on the ag industry. Many of our ag team members have an agricultural background, whether currently farming or having grown up on farm, so we understand the business and have a passion for agricultural success—because we've been through our fair share of harvests. Our firm provides a variety of services and business advice to ag-related businesses, including domestic and international tax planning, consulting and accounting services, specialised tax incentives such as research development credits, Farm Service Agency (FSA) program management, and financial services.
Our knowledge of the industry along with the high concentration of ag resources in the GreenSeam region continue to attract local and global companies to Eide Bailly. If you or any of your clients are interested in learning more about the GreenSeam and our part in it, please give our ag services team members a call.  We would be happy to discuss how we can help you or get you connected to the right resource.
By Bryan Ross and Duane Thompson, HLB USA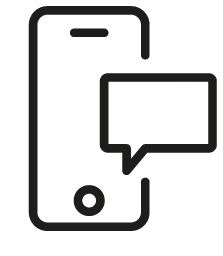 Get in touch
Whatever your question our global team will point you in the right direction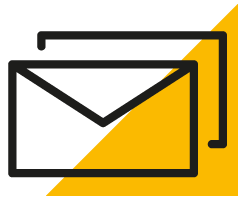 Sign up for HLB insights newsletters