The sustainability challenges for agriculture from COP26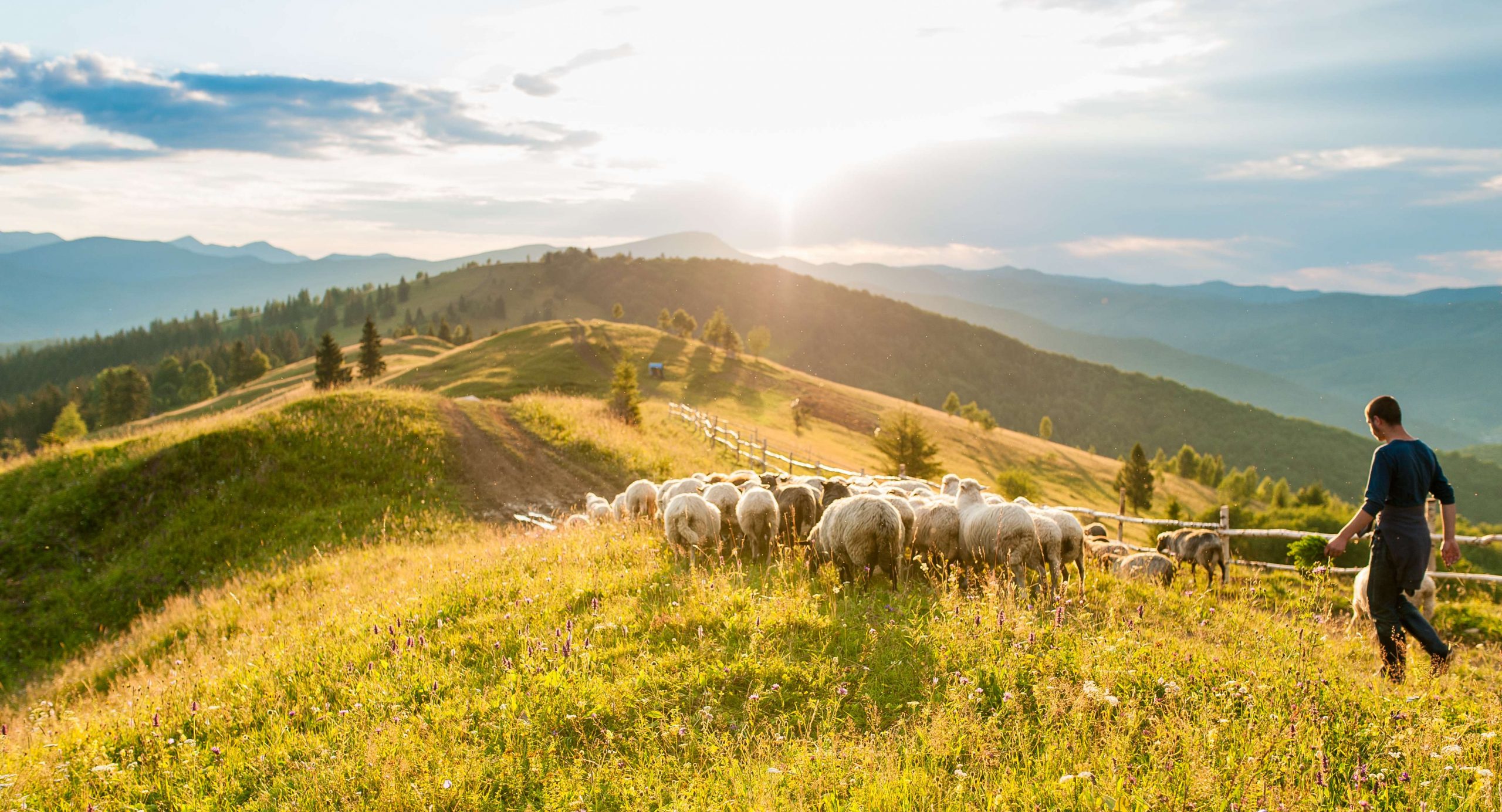 ---
At the 26th United Nations Conference of the Parties (COP) summit held in Glasgow, 45 governments agreed to move towards sustainable farming methods while protecting nature. In addition, 95 businesses pledged to be "Nature Positive."
Potential solutions include biotechnology, soil and manure management and climate-smart agriculture. However, organizations and farmers in 26 nations face challenges with fulfilling their commitment to changing agricultural policies. In this article we review the key sustainability considerations and actions for agriculture from COP26.
Addressing supply chain issues
According to Gartner, "in the last nine months, the percentage of the 2,000 global largest companies with net-zero targets rose from 20% to 33%." Reducing value chain emissions of greenhouse gases is vital. Companies are tasked with decreasing emissions in their operations, as these account for most output.
The agriculture supply chain faces numerous challenges as the industry continues to navigate the pandemic. It's easier for enterprises to visualise their own emissions than to understand those from complex supply chain tiers. Collecting data for accurate calculations is, therefore, the first barrier that organisations face. Technologies and strategic partnerships can help to enable transparency on scope 3 emissions and indirect supply chains.  Other solutions include forest conservation policies, increasing materials traceability and transport infrastructure improvements.
Leaders need to develop more robust reporting and governance policies — especially since lenders and investors increasingly evaluate corporations' performance on sustainability. Organisations must also develop insights about risks and identify revenue-driving opportunities. Having said this, companies can't get overly caught-up in planning as swift execution is essential for the .5 degrees Celsius pathway.
The global impact of animal feed production
Imported soya for livestock and poultry feeds contribute to the destruction of rainforests, and the UK government says "around 80% of global deforestation is driven by agriculture." According to the Agricultural Industries Confederation (AIC), over half of imported soya to the UK comes from the US or Canada or is certified as responsibility sourced. Yet, the Soil Association reports that the UK imports more than 2.2m tonnes of soya.
The use of imported soya will be restricted in the future, thanks to a deal to end and reverse deforestation by 2030.  However, higher feed prices could lead to additional challenges for small food producers already facing very tight margins in difficult market conditions. The Food and Agriculture Organisation of the United Nations (FAO) reports that "farms smaller than 2 hectares produce roughly 35% of the world's food."
Agriculture leaders and policymakers can deploy remote sensors, drones, mobile applications and satellite imaging to support smallholder farms. Doing so could improve market access and productivity to balance the higher cost of livestock feed. Likewise, livestock management improvements through agropastoral production systems could reduce risks faced by livestock keepers while helping the climate.
Reducing methane production from animal farming
Methane causes a third of human-generated warming. At COP26, more than 100 countries agreed to cut 30% of methane emissions by 2030. But methods like adding fat to cows' diets or developing more digestible feed haven't been cost-effective.
Some countries, like the US, have made it clear that they aren't looking to decrease cow populations. However, the US Department of Agriculture (USDA) has joined the Dairy Net Zero declaration. Again, the measure doesn't focus on cutting dairy production. Instead, it aims to improve productivity and resource consumption.
Resilient agricultural systems that prioritise manure management and improve nutrient use can help farmers reduce methane production globally.  Governments could also consider give incentives to farmers and ranchers to reduce their cattle's emissions.
The European Food Safety Authority (EFSA) recently gave a positive assessment about 3-nitrooxypropanol or Bovaer, made by the Dutch company DSM. According to Reuters, DSM "says emissions are reduced by between 20% and 35% without affecting production." The EFSA agreed that it does cut emissions in dairy cattle.  Other positive signs come from research showing that "red seaweed supplementation reduces enteric methane by over 80% in beef steers." But this requires major regulatory agencies like the US Food and Drug Administration to approve seaweed as a feed supplement for commercial cattle.
Considering water and drought solutions
Inexplicably, water plays a role in climate change and food hunger objectives. Rising water scarcity, declining water quality and less reliable water availability impact consumers and food producers. Given that 69% of global water use stems from agriculture, the farming industry needs to adopt climate-smart agricultural water management (AWM) technologies and practices.
Other solutions include:
Climate-resilient crop varieties
Improved soil health
Protection for carbon sinks such as forests and wetlands
There has already been resistance to some strategies - like using recycled water for irrigation. Overcoming water challenges will require cooperation between governments, policymakers and corporations.  This will mean reducing the demand for freshwater, while developing fair and equitable ways to distribute existing resources.
Overcoming agriculture sustainability challenges
The outcomes from COP26 are a step in the right direction. Food producers are already feeling the effects of climate change on international agriculture, but the solutions aren't simple or inexpensive. Additional challenges stem from ensuring every farmer has the support and resources needed to achieve outcomes that directly or indirectly impact the environment.
---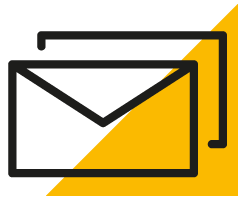 Sign up for HLB insights newsletters