The increasing importance of being an ESG-centric business
By Jude Lau, Partner, HLB Australia, Melbourne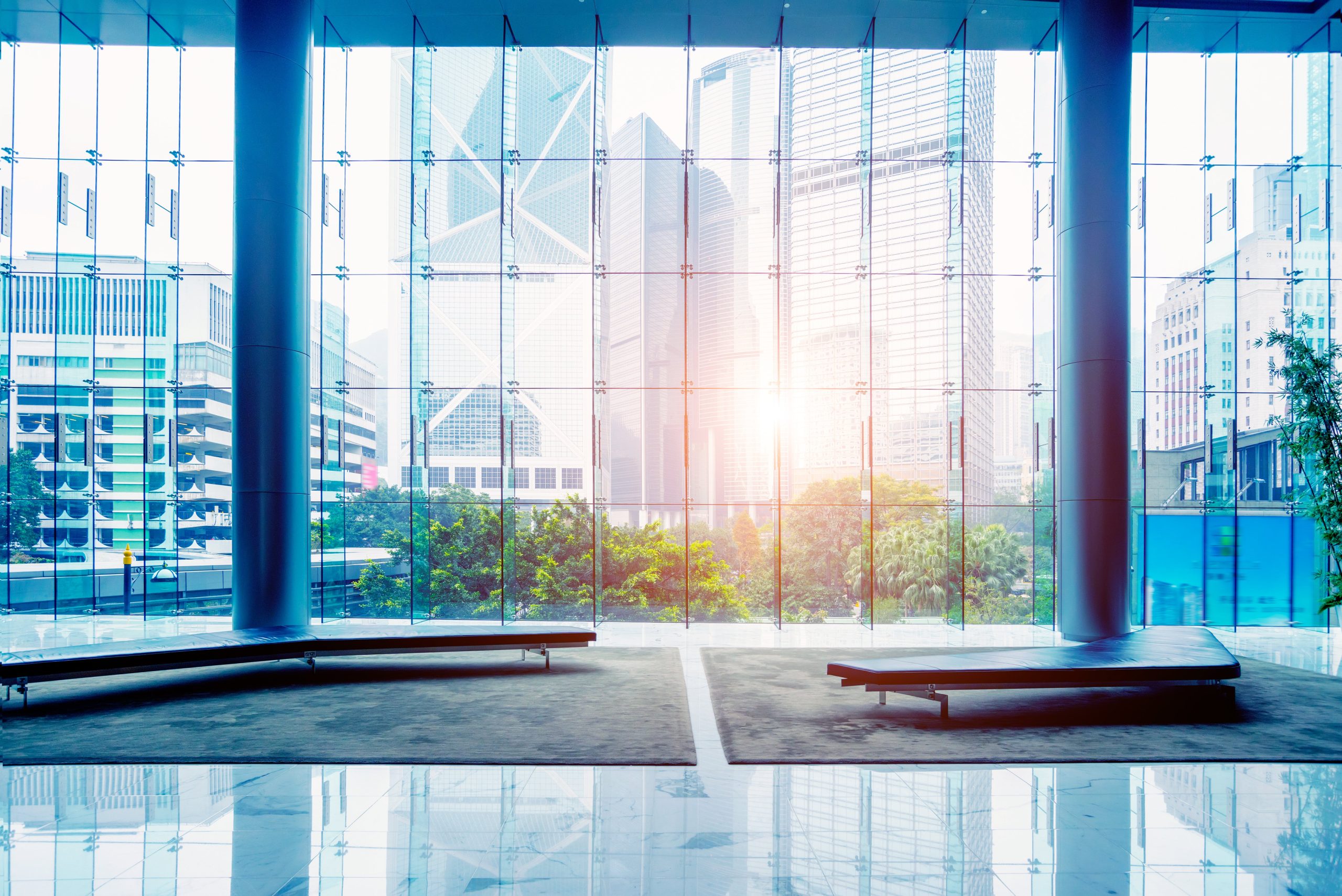 ---
Over the past decade, considering ESG policies in the organisational strategy was only expected of global corporations. These were organisations that had extensive and complex relationships with stakeholders involved in their operations. In recent years, business of all sizes, have been increasingly recognising the importance of incorporating ESG in their strategic decision making. They are recognising ESG's importance in building trust with stakeholders and achieving long term success.
The actions taken by businesses are largely being driven by employees, customers, investors, lenders and government regulators who are demanding that organisations consider how their operations are combatting issues such as climate change, workplace safety and equal opportunity. ESG falls into three different categories – Environmental, Social & Governance. There is no formally agreed-upon list for each ESG pillar, however the World Economic Forum references the following areas: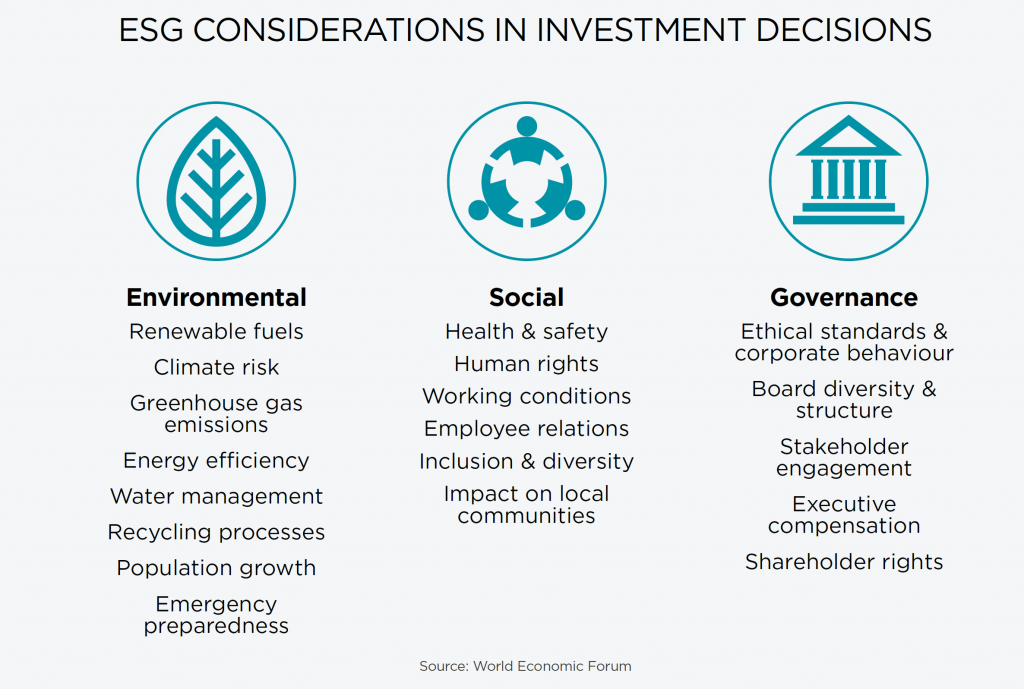 ESG and impact investing  
Investors are increasingly supporting companies through ESG and impact investing. They are choosing to invest in ethical and transparent companies. Lack of consideration for ESG can impact the company bottom line.
A well-known Australian example of this occurrence is the Rio Tinto mine blast. In May 2020, Rio Tinto Ltd faced public outcry after blasting a 46,000-year-old Aboriginal rock shelter to expand its iron ore mine in Western Australia. The action sparked shareholder and investor backlash which affected share price values and resulted in several key resignations. The outcome of the mine blast highlighted the importance of genuine and transparent communications with stakeholders. Investors are increasingly demanding that companies show they are directing funds in ways that protect the environment and communities in which they operate. These are all valuable lessons which all businesses should capitalise on and apply as they plan for growth.
ESG and talent attraction
Our latest HLB Business Leaders Survey indicated the level of concern regarding talent acquisition has almost doubled. The 2022 report found that 42% of senior executives identified talent acquisition as a business weakness. Leaders shared they are now facing pressure on two ends — attracting the next generation of talent to join their organizations and retaining current employees.
With increased transparency comes opportunity. An ESG-centric business is likely to attract investors as well as talent. People new to the workforce are increasingly seeking to align themselves with companies that support their values. Authentic and transparent communications by organizations may influence recruitment as well as retention of more socially conscious staff.
The global pandemic revealed many businesses are both resilient and nimble. They demonstrated they could quickly adapt to new working conditions which were created by the pandemic. They offered remote working via the greater use of technology, elected to protect jobs through government support and looked after staff by observing health directives. For many this was the first pivot towards an ESG-centric business.
The rise of ESG reporting
Currently EU law requires large public companies to disclose information on the way they operate and manage social and environmental challenges. In 2021 a proposal for a Corporate Sustainability Reporting Directive (CSRD) was presented to the EU. If passed the directive will extend sustainability reporting requirements to all large companies. Listed and larger private companies outside of the EU should be mindful that this directive will be closely monitored by local regulatory authorities.
Australia, like many countries, does not have compulsory sustainability reporting. However publicly listed companies are required to disclose any information that shareholders would reasonably need to make informed investment decisions. There are also recommendations on corporate governance practices around environmental and social risks. Common examples include meeting stated minimum content requirements (both materials and labour), the Workplace Gender Equality Act and voluntary compliance with the Modern Slavery Act.
Next steps for businesses
It is becoming increasingly evident that being an ESG-centric business is important. Businesses need to start to embrace these factors and make the necessary pivot if they are to remain relevant.
It is therefore imperative that businesses take a strategic approach to ESG. Those charged with governance (i.e. the Board of Directors) must consider ESG fundamentals in the company strategy and accept that they are responsible for driving the transition to be more environmentally and socially responsible.
Similar to other changes implemented by businesses, the process will encompass a detailed analysis to examine the merits of altering the product/service offerings and the process of doing business. This includes processes, operations & supply chain management, level of local content, amongst other factors.
---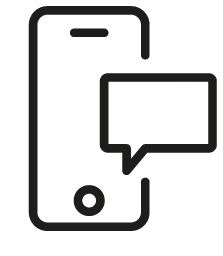 Get in touch
Whatever your question our global team will point you in the right direction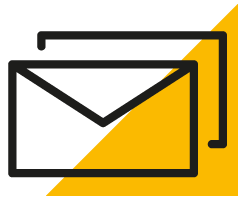 Sign up for HLB insights newsletters