Scaling up across borders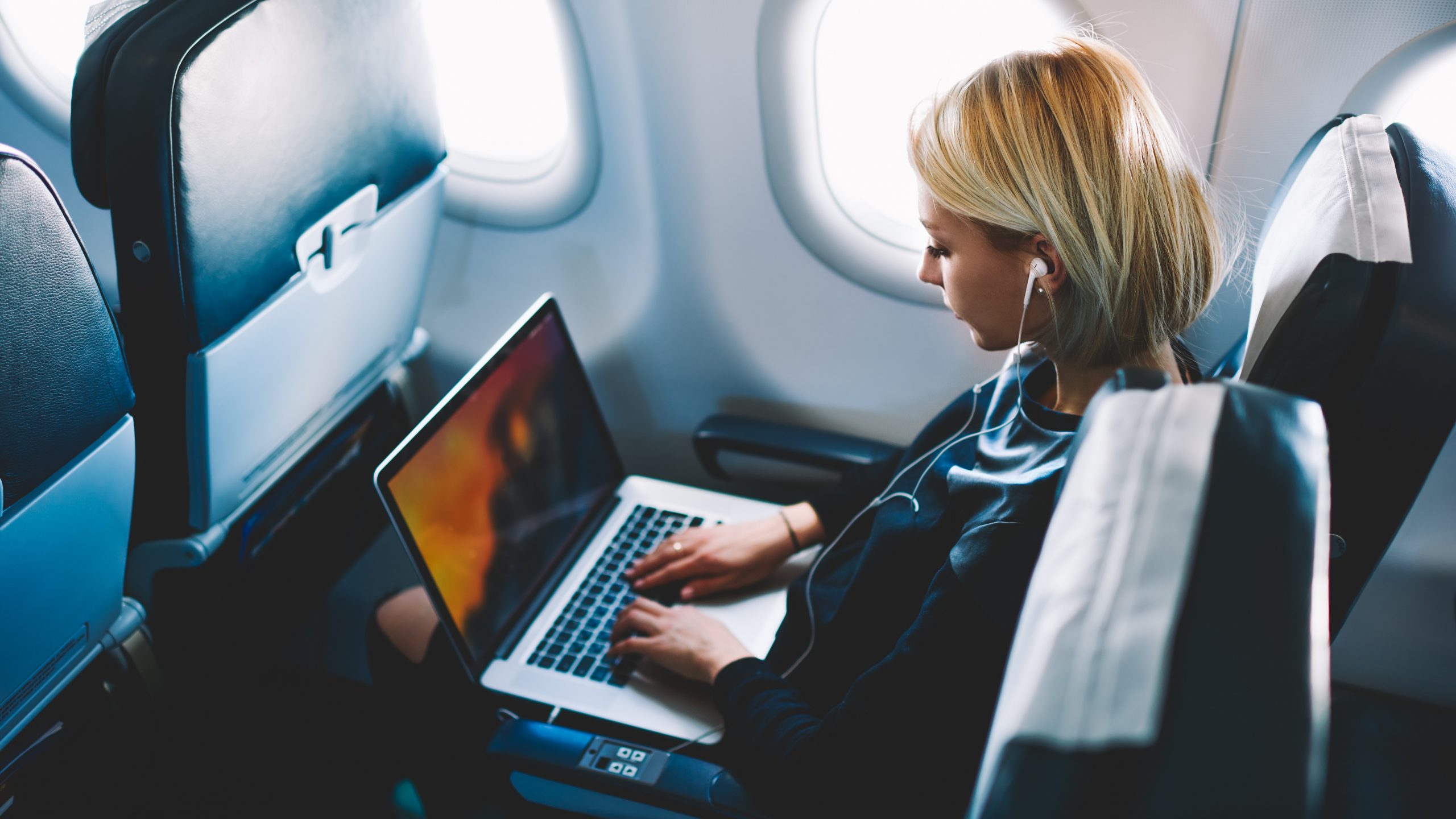 ---
While traditionally international expansion was a model followed by large corporates, nowadays global mobility and advancements in technology and communications have made it far more accessible to smaller companies and start-ups to scale up internationally and take a business global. International expansion is seen today as just another box to tick on the 'entrepreneurial checklist'. In fact, early stage businesses are now more likely to look at overseas markets as an effective way to grow their business quickly, running their international growth plan in parallel with their domestic.
But although barriers to enter may have favourably changed for smaller and younger businesses, expending into a new market comes with many challenges. When scaling up internationally in one, or several new countries smart planning is essential. We've identified the six key areas to consider when planning to scale up internationally:
People – Operate remotely, recruit locally or relocate staff
Although technological innovation is drastically changing human capital needs driving far more automated business models, your business will need people in one way or another. When scaling up internationally, there are three options that should be considered:
Operate remotely, with no employees based overseas
Biggest advantages of this option include no permanent establishment needed, it should keep costs down and the tax position may be simpler. The downside however is missing out on access and understanding of local markets through your employees.
Recruit local staff
When you employ locally, you will gain greater understanding of local markets. The first challenge with this option is how to recruit locally. Once you have local staff, you will need to comply with local employment law and employment taxes.
Relocate existing staff to new location
Talent mobility is a common, but pricy people strategy. Relocating existing staff internationally comes with high cost, logistical challenges and individual tax implications. Yet, this option does allow for transferable knowledge of the product/service and culture of the organisation into the new market. Depending on the market you enter, the right talent may also not be available locally.
As each option has its advantages and challenges, you need to carefully consider the best option or mix of options based on your business model and organisational objectives.
Purpose – What is the reason why you need to be in a certain market
Are you there to just create a presence or for a more specific reason? For many growing businesses, merely being able to say they have an international presence (particularly in commercial hubs) can improve their profile and create the appearance of a more credible entity. For others, the international office operates as a sales, support and admin office. The purpose being to either sell directly, or to promote the wider group.
Property – Flexible a favourite
Undoubtedly, expansion into a new territory can be both expensive and challenging, and few will make the decision to enter into a long-term commitment for office or warehouse space. Instead, most will initially explore serviced offices option and/or 3PL firms as flexible short-term alternatives. The growing demand for 'Space as a Service' in the real estate sector demonstrates the growing demand for flexible arrangements.
Structure and Taxes – Get the right advice from the start
As an entrepreneur, you want to focus on your business model, your goods and your customers. However, financial administration and tax compliance are important too. If you can partner up with the right advisor from the outset, someone who knows the challenges and solutions of setting up, you will save a lot of time. Determination of whether you have a permanent establishment or wish to operate a branch or separate company is a necessary first step. This dictates your global tax strategy, and local regulations will need to be fully understood. It is also important to understand how transfer pricing, payroll tax, vat and duty impact your business.
Financing – How much is it likely to cost?
Budgeting is a fundamental part of planning for growth and whilst international expansion is more accessible, there remains a cost (in both time and money) of investment, and this will vary significantly based on the location and operational decisions you take. A new entity may face challenges setting up a local bank account and without any history, will be reliant on initial group financing.
Exit – Keep your eyes on the prize
Whilst your focus now might be expansion and growth, at some point ownership may change and structures evolve. Keep it simple - complex set ups rarely provide a competitive and tax advantage and can be difficult and expensive to unravel.
In today's global market place, international scale up should be seen as an opportunity. Research your options, understand your markets and their barriers to enter, ensure you have the right people, and get the right advice….then go for it.
---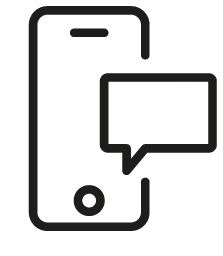 Get in touch
Whatever your question our global team will point you in the right direction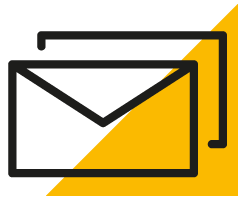 Sign up for HLB insights newsletters