Room for improvement?
Accountancy profession still responding to needs of women and millennials
Litsa Christodulou, HLB Australia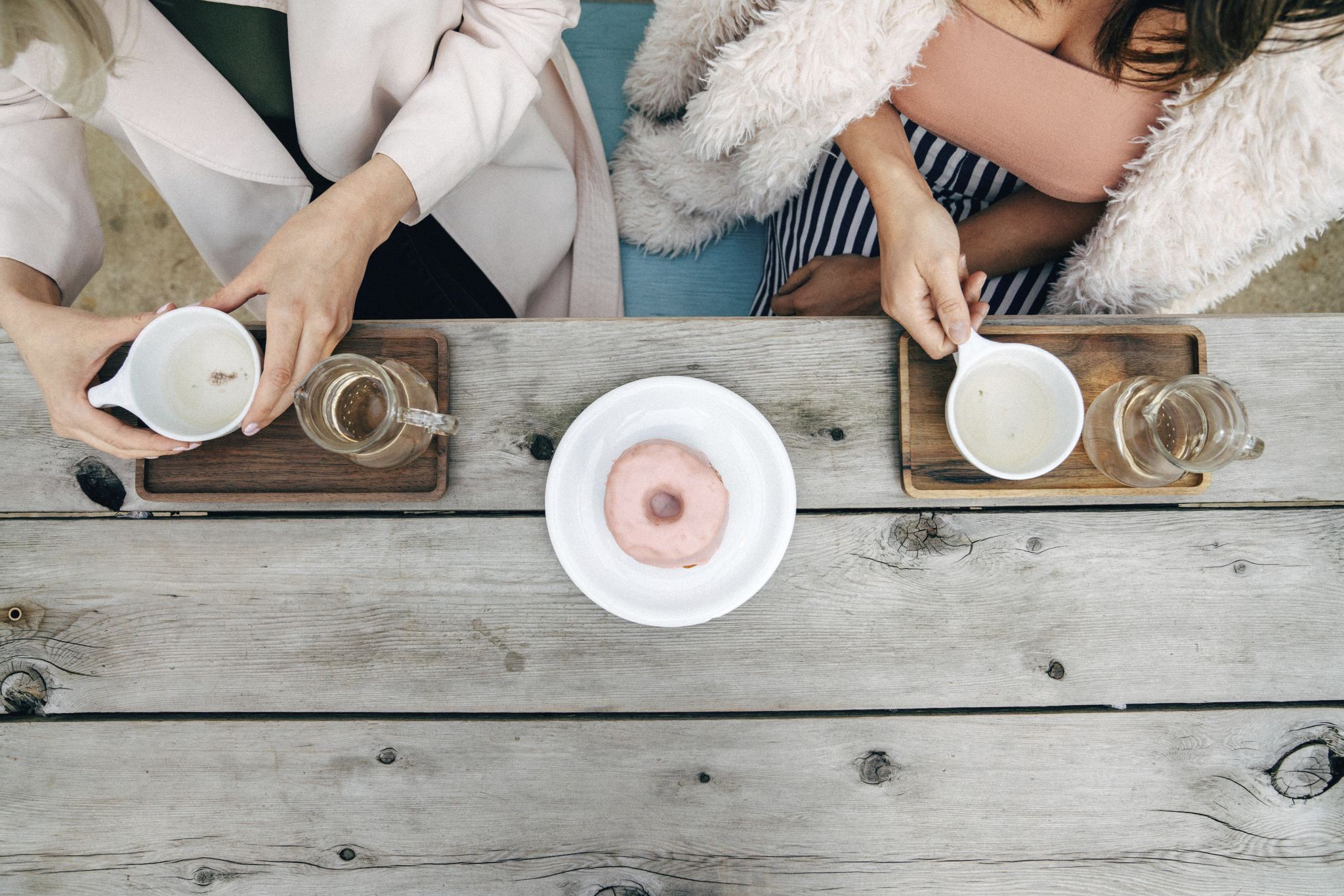 ---
I joined the accountancy industry in the late 1980s. In my three and half decades as an accountant, I can safely say that I have never felt discriminated against or held back in any way because I am a woman.
There has been a great deal of attention paid lately to issues such as gender discrimination in the workforce and the pay gap between men and women performing the same work. And rightly so - these are serious issues that need to be addressed. But it in my view, the accountancy industry has performed well.
Indeed, I believe that accountancy is an excellent career choice for young women, and we are seeing some outstanding people – both male and female – choose to become accountants.
Studies suggest that more women are currently graduating from tertiary education than men – a recent OECD report found that 56% of Australian women completed a degree, compared to 41% of Australian men, and accountancy graduation rates certainly reflect these trends. In recent years HLB Mann Judd Perth has noticed more female graduates than male graduates applying for roles in the firm.
Nonetheless, there are two challenges still facing the industry that could help it better recruit and retain the 'cream of the crop' graduates
1) Work place flexibility
One of the key issues facing the profession is how to find a way to achieve and encourage a more flexible workplace.
While this is often seen as a gender issue – that is, how to help women who have children get back on their career path – this shouldn't be the case. Indeed, I believe the key to ensuring mothers can get back in the workforce is to offer a flexible workplace. However, this should be the case for both men and women. This accommodates the need to balance family and personal demands with work requirements to be shared more evenly. Increasingly, technology supports more flexible arrangements and working outside standard professional hours.
This can be as simple as ensuring that systems are in place to allow people to access files and systems while working from home. At a higher-level this may require a change in culture, for example, encouraging bosses to give 'permission' for people to not be at their desks or ensuring that staff are available on their phone outside of normal working hours.

2) Adapting to a new working culture
Another major issue for the industry is how to manage the difference in style and approach of young people joining the profession – popularly known as 'millennials'.
In some ways, this follows on from the above point – millennials are more likely to expect a flexible work place, and less willing to abide by what they see as 'old-fashioned' rules.
One of the other challenges I have witnessed is with the younger generation's approach to building relationships with clients. A big part of my job is the personal relationship; indeed I often feel like a friend to some clients rather than a business adviser! This level of personal contact has stood me in good stead in my career, and I believe it is a big part of why I have been able to achieve professional success. After all, it's important to show that you understand each client's needs in order to help them grow and manage their business.
However, I have found that many younger people struggle to form personal relationships with clients, preferring to rely on technology such as email or text in order to communicate with clients.  In my view, nothing beats picking up the phone to talk to clients – unless it is a face-to-face meeting.  An email simply doesn't allow the connection and collaboration that is such an integral part of the job.
Those who are mentoring or managing millennials must find ways to encourage them to look beyond the ease and convenience of email communication when dealing with clients, especially older clients for whom email is not a natural means of communication.
And finally, when talking to those who are just starting out in their career, there are a few basic tips I give them:
Have a passion for what you do. If you don't, you're in the wrong job.

Pick up the phone, don't just rely on email.

Talk straight – tell clients what they need to know not what they want to hear. This is where having a good personal relationship is invaluable.

If you make a mistake, take the time to understand – this is the best way to learn.



---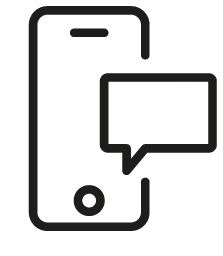 Get in touch
Whatever your question our global team will point you in the right direction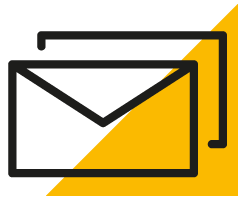 Sign up for HLB insights newsletters