Measures to support business in China in response to Coronavirus epidemic
Since the outbreak of COVID-19 started in Wuhan city, China government completely quarantined Wuhan City since January 23, 2020 and more than 30 provinces or municipalities adopted first-level response to the epidemic. The government asked people to stay at home and wear face mask when going to public areas to reduce large-scale flows of people that might spread COVID-19. Over 40,000 doctors and nurses were sent to Wuhan City to fight for the virus. The government built new hospitals and converted stadium/convention centres to mobile cabin hospitals to treat infected patients. The quarantine, "slow-down" measures and other medical activities seemed effective in China and the reported new cases decreased significantly after 2 months.
Chinese government recently issued a series of supportive measures, targeting to address the following areas:
ensure epidemic containment and daily supply of necessities
encourage donation/charity
support resumption of work
These measures include:
Exempt VAT for income of transportation, delivery service or daily necessity service including medical/education/tourism/restaurant/catering etc.
Exempt VAT/custom duty on imported epidemic containment products
Ask banks to offer fast-track loans with lower interest rates.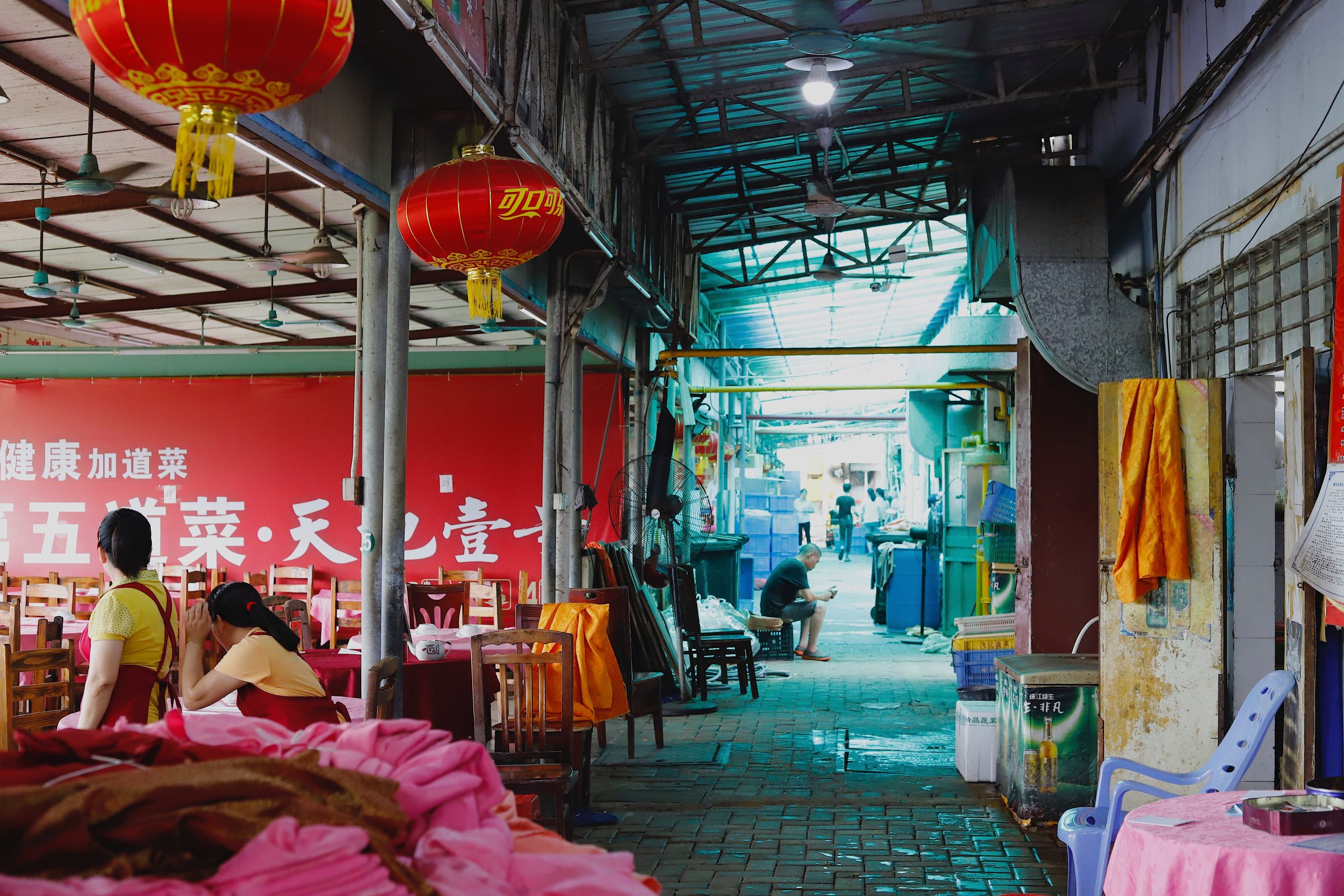 Lower or waive social security contributions for certain period.
Have rent of SME which leasing State-owned properties waived for certain period
Grant subsidies to SME to go through the crisis especially for industries which are badly impacted by the virus such as tourism, catering, restaurant etc.
Return half of the unemployment insurance premiums paid in the previous year to employers who do not lay off workers.
Decrease VAT rate for small-scale VAT payer from 3% to 1% in March to May.
Delay tax filing deadline for certain period
We believe that the government will continue to announce more supportive measures to help companies, especially SMEs, to go through the hard time and resume normal operation, as the epidemic has greatly impacted the Chinese economy. To discuss any of the topics raised in this article or to find out the latest updates on doing business with China in more detail, please contact us.
By Christine Cai, HLB Shanghai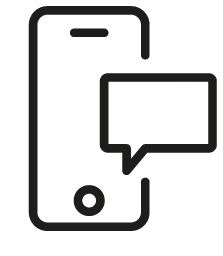 Get in touch
Whatever your question our global team will point you in the right direction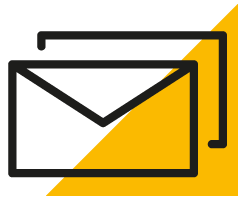 Sign up for HLB insights newsletters