Increase in UK Business rates come as a shock to international retailers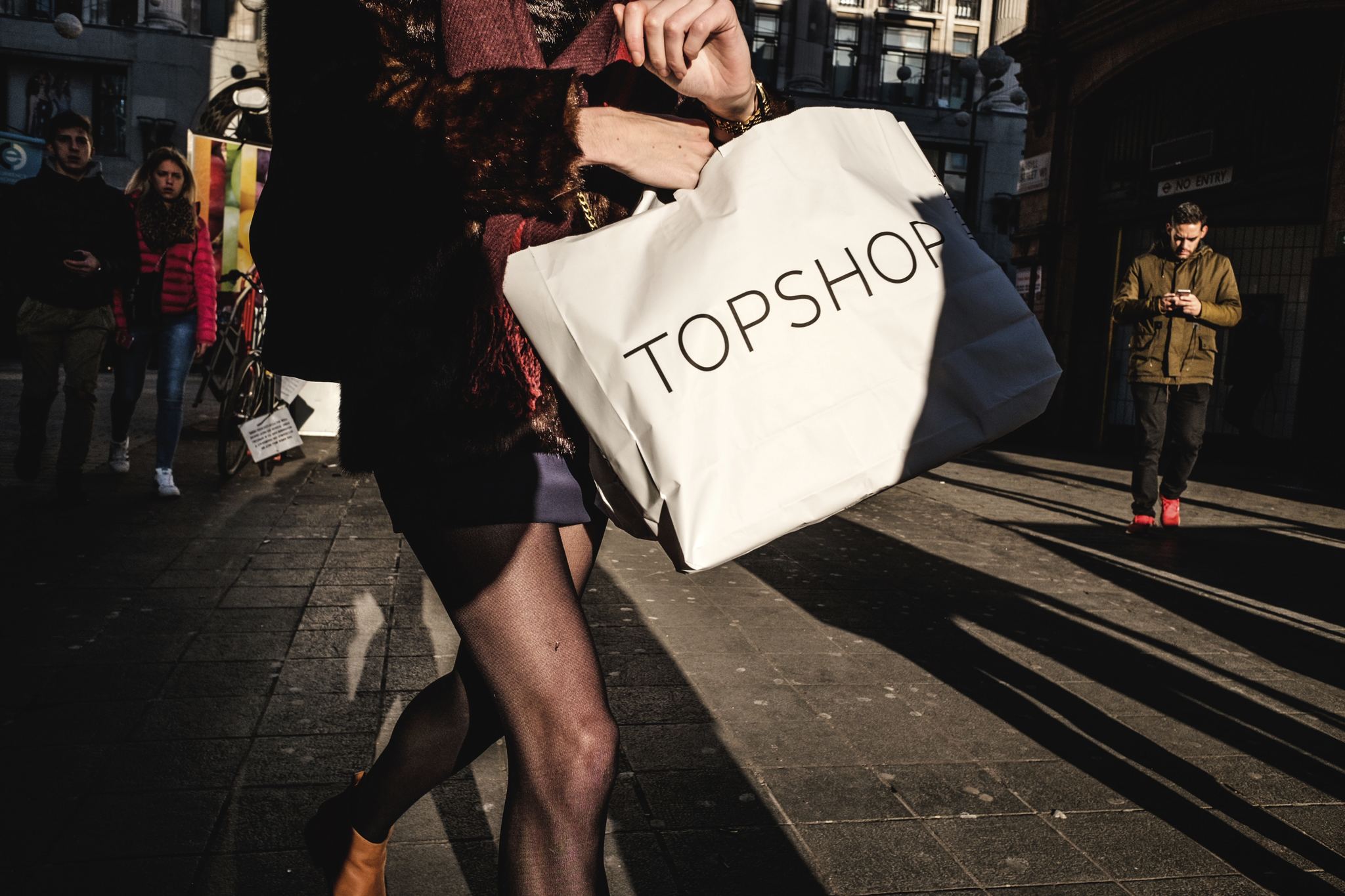 ---
In April 2017, the rateable value of all commercial properties in the UK was re-assessed, resulting in a typical change of around 50%, but with some businesses seeing significantly higher increases.
Location has been a key factor in the increase, with central London (traditionally popular with retailers, because of the high footfall) being one of the worst hit areas. 
Other areas have seen more modest increases, but nationwide the change has led to wide spread criticism in the national press from some of the UK's largest retailers and trade bodies, who argue that such an increase widens the gap between bricks and mortar retailers and their ecommerce sector counter-parts. 
Initial criticism led to the government entering into a consultation period in which it agreed to take on board feedback and potentially reform the appeals process to make it fairer to those with high increases which they believe are unwarranted.  However, the consultation period has now ended, without significant change. Whilst an appeals process remains – shop front retailers, must now recognise the change is here to stay and build in these additional costs to their "cost of doing business in the UK" model.
Martin Hamilton from Menzies commenting on the impact for international retailers considering setting up in the UK: "The UK continues to be a great place for retailers to operate, with its large consumer base, but overseas retailers should take early advice on the best way to enter the UK market. We anticipate increased use of pop-ups, with retailers making the choice to service the UK online for longer, before committing to the high street."
---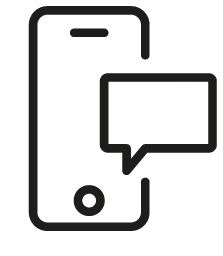 Get in touch
Whatever your question our global team will point you in the right direction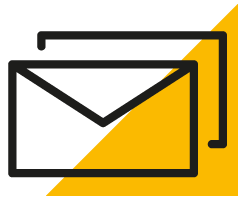 Sign up for HLB insights newsletters