Can MSME business owners turn COVID-19 into a life-changing opportunity?
The support function and process of development agencies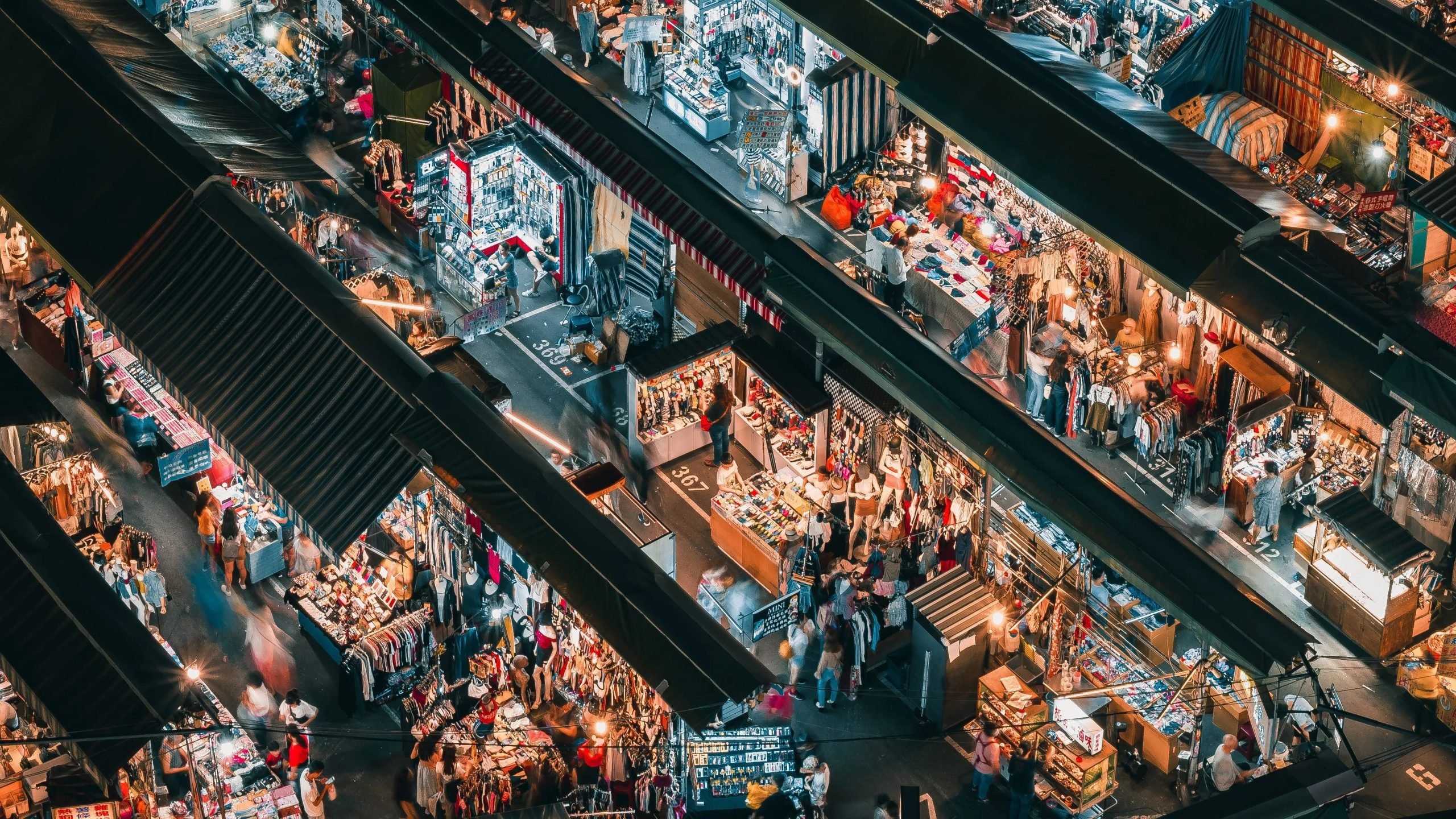 Micro, Small and Medium Enterprises (MSMEs) represent the largest number of businesses in the world. They are also the most vulnerable to business disruption caused by COVID-19. The United Nations for Industrial Development Organization (UNIDO) classifies the COVID-19 pandemic as a disaster and issued guidance for MSME business recovery. The United Nations Office for Disaster Risk Reduction (UNDRR) defines a disaster as "a serious disruption of the functioning of a community or society involving widespread human, material, economic or environmental losses and impacts, which exceeds the ability of the affected community or society to cope with using its own resources". The ability of MSMEs to survive depends on a variety of factors, include entrepreneurship and vision of the owners, financial capacity, nature of the product, the magnitude of the impact, aid from government and development agencies, among others. Irrespective of the different factors, it is believed that with the right support, MSMEs cannot only survive but turn COVID-19 into an opportunity for a brighter future. In this white paper, we will explore the different stages of business recovery for MSMEs based on disaster risk management cycle theory, adopted by key development agencies, and case study examples from Egypt.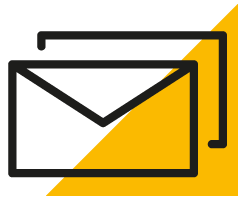 Sign up for HLB insights newsletters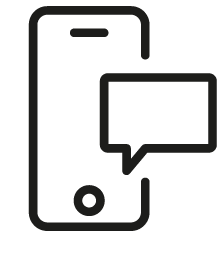 Get in touch
Whatever your question our global team will point you in the right direction