HLB International appoints new member in Ghana
10 May 2016
ACCRA – HLB International, one of the leading global accountancy networks with presence in 130 countries, continues its growth with the recent signing of a new member firm in Ghana – Morrison & Associates. 
Established in 1998, the firm specialises in the provision of accounting, audit, taxation, management consulting and secretarial services to diverse clients locally and overseas. Morrison & Associates is ranked as one of the Category A firms in the country. 
"We are excited to be the newest addition to the HLB family, and we look forward to the opportunities this affiliation will afford us" says Managing Partner Herbert Morrison. "Joining the HLB International network is a vital impetus for our growth. We are in a unique position to combine international exposure with individuality of our firm."
With Ghana's economy continuing its path of growth, and international clients pursuing business opportunities in the country, Morrison & Associates will be a welcome addition to HLB International's growing presence in Africa.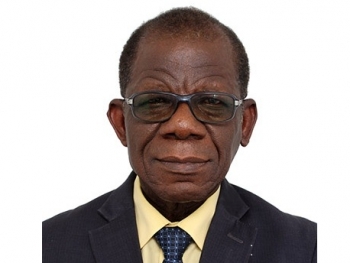 Unable to locate Global Block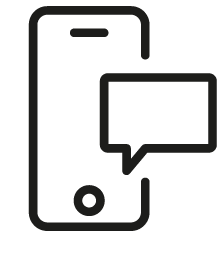 Get in touch
Whatever your question our global team will point you in the right direction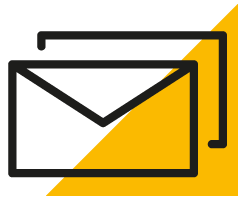 Sign up for HLB insights newsletters