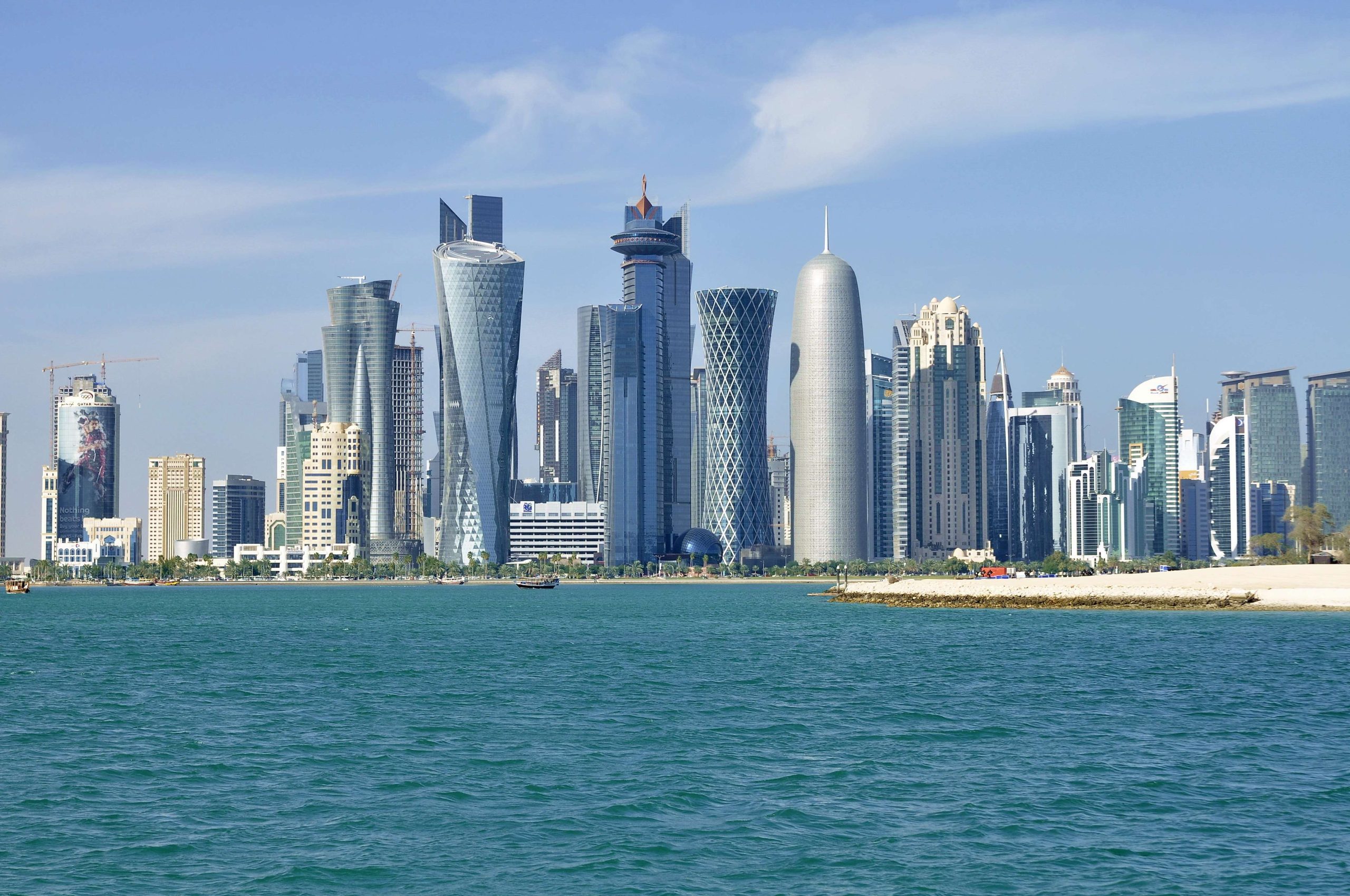 HLB Qatar is a regional leader in auditing, accounting and business advisory services.
HLB Qatar
We offer our clients a full spectrum of services including: tax due diligence assignment; agreed-upon procedures (AUP); tax consultancy; corporate governance. Our experts can advise you on all matters associated with financial planning such as business plans, feasibility studies, and valuation services.
Our professionals provide clients with the advice they need to maximise the effectiveness of their companies' operations and internal controls.
Our team of expert auditors provide a range of independent audit services. We ensure that financial statements are free from any material misstatement and are prepared according to the IFRS and relevant auditing standards, in compliance with all rules and regulations.
Our business consultants provide an array of world-class advisory services, including the preparation of feasibility studies for projects both in Qatar and overseas; preparation of business plans.
We provide advice on due diligence, reviewing the agreements and ensuring that the provisions do not deviate from the points buyer and vendor have agree on to proceed, and can help you reduce potential liabilities.
Since our foundation, HLB Qatar has been regarded as a leading name in our field – and we proud of our reputation for reliability, innovation and honesty.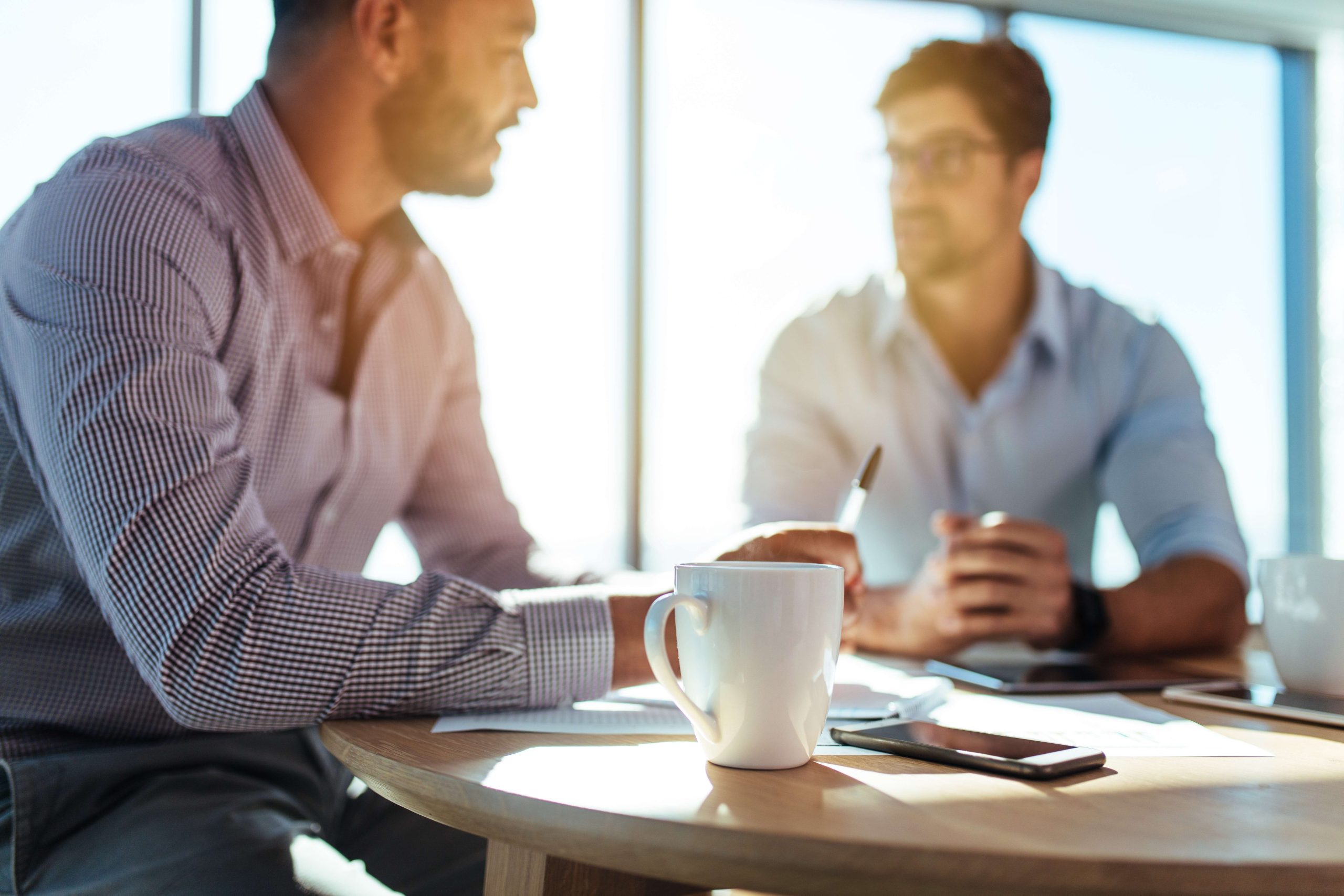 Latest insights, case studies and news from across the network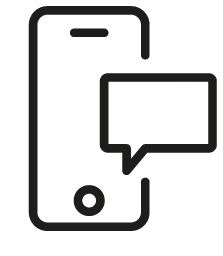 Get in touch
Whatever your question our global team will point you in the right direction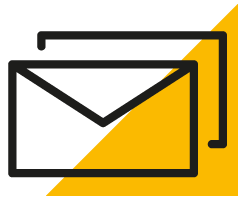 Sign up for HLB insights newsletters