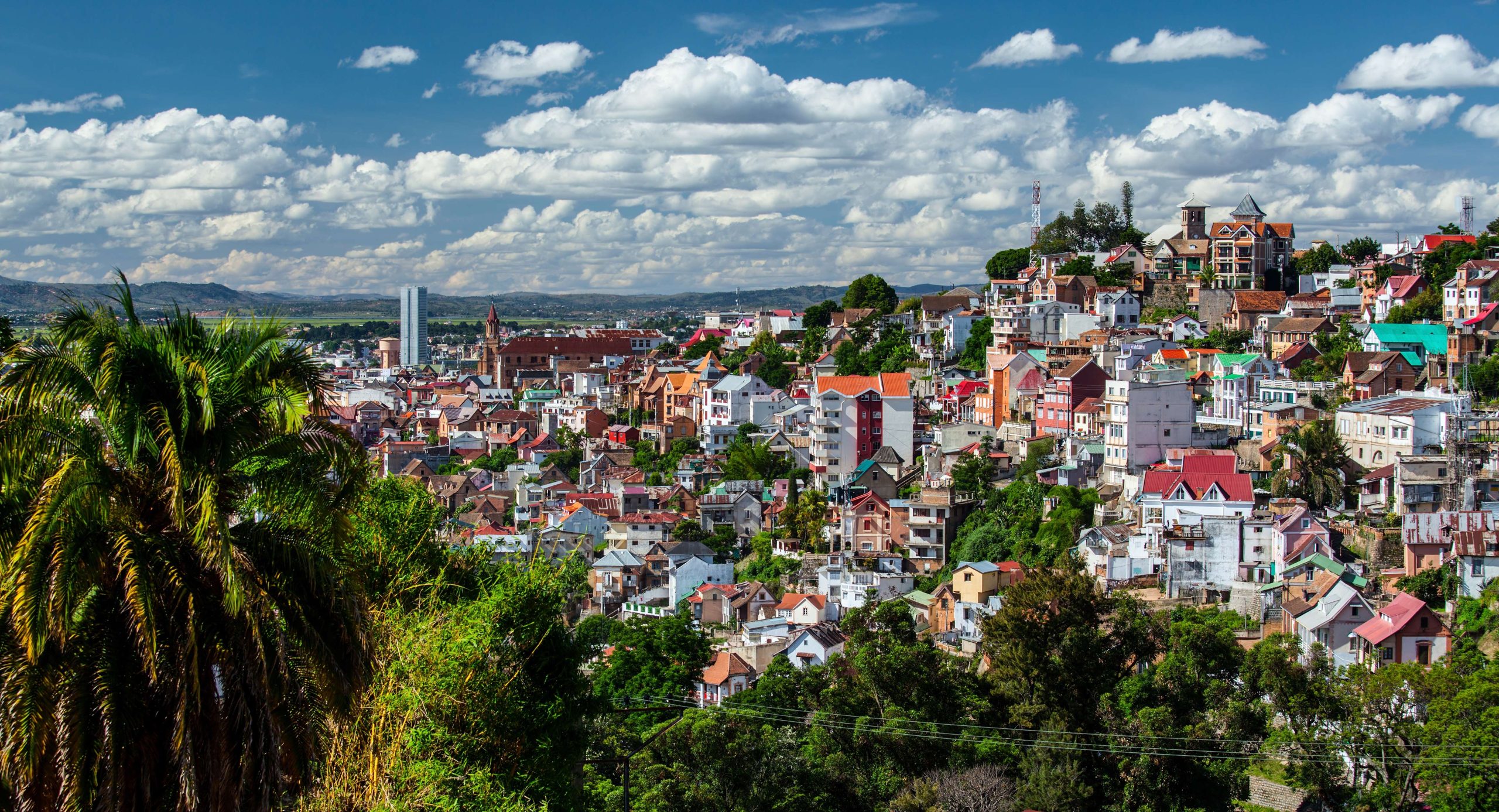 HLB Madagascar is based in Antananarivo, the nation's capital. We are a young, dynamic team with world-class technical skills and experience of working with many international companies and organisations.
HLB Madagascar
Our auditing team offers the following services: statutory audit (legal or contractual); audit of development projects (financed by international donors); mid-or-late-term evaluation of development programmes and/or projects financed by international donors; review of internal control systems; IT audits; internal audits and operational audits.
In addition, we offer a full range of accountancy services, including: implementation of accounting systems; management of taxation and social declarations; financial and economic studies; creation of companies; banking and investment records; financial and management advice, and business valuation.
We can also provide environmental impact studies, and advise on the privatisation and liquidation of companies.
HLB Madagascar prioritises the continuing education of our staff, ensuring that we remain ahead of our competition.
We are proud of our track record in establishing long-term relationship with our clients. Whether we are working with domestic start-ups or large multinational firms, we provide our clients with the financial intelligence and management tools necessary to achieve their business objectives. One of our country's most innovative accountancy and advisory companies, our services are designed to meet the needs of businesses and organisations in a fast-paced, and rapidly-changing environment.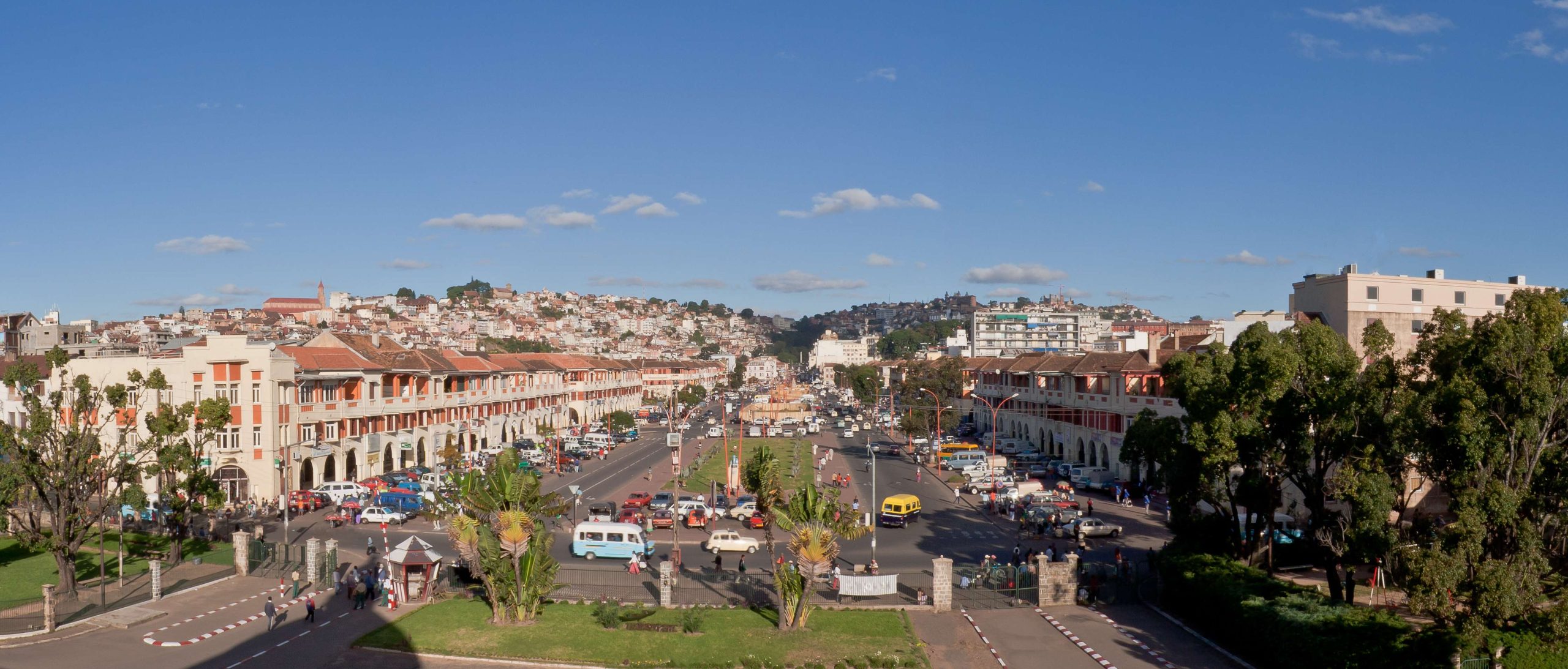 Environmental impact studies
Financial and management advice
Latest insights, case studies and news from across the network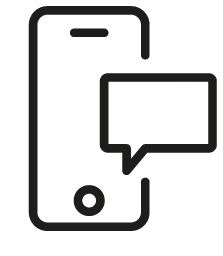 Get in touch
Whatever your question our global team will point you in the right direction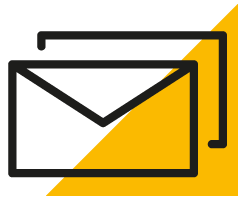 Sign up for HLB insights newsletters