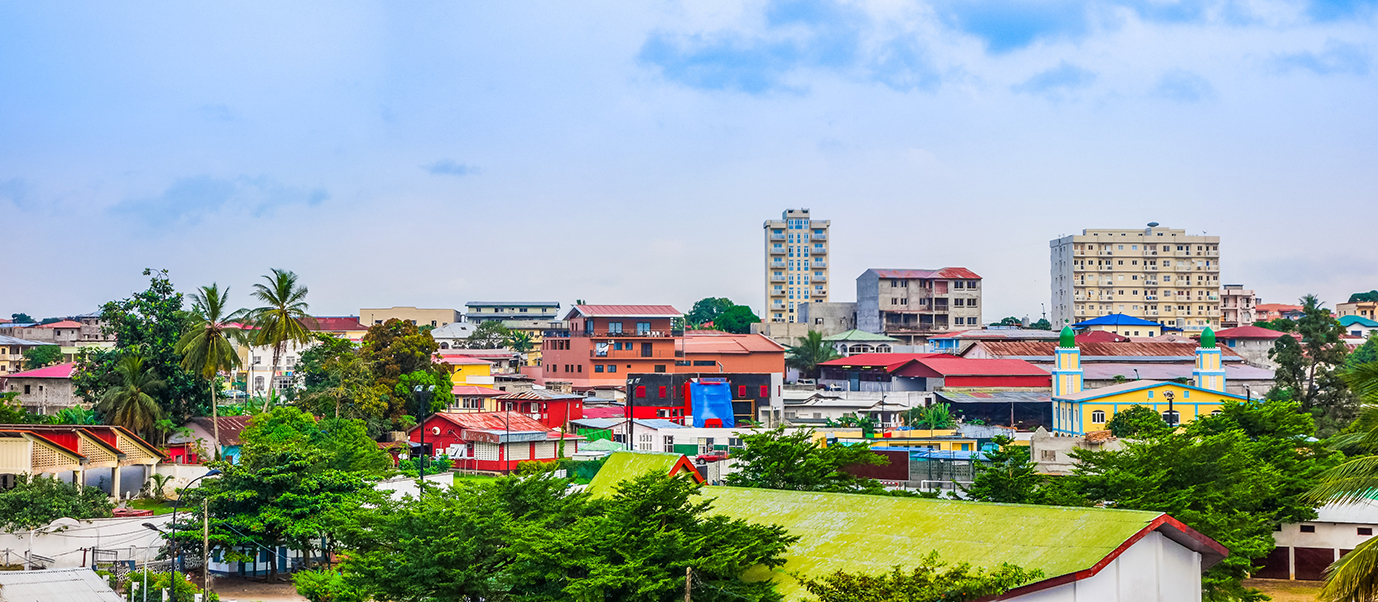 The Republic of Equatorial Guinea is situated on the west coast of Central Africa, and comprises a mainland region and two islands – Bioko and Annobon. Malabo, the country's capital, is situated on Bioko. The mainland is home to Equatorial Guinea's largest city, Bata, and the country's intended future capital, Ciudad de la Paz.
Spanish is the country's national language. French and Portuguese are spoken also.
Equatorial Guinea's economy was transformed by the discovery of oil in 1996, leading to a massive increase in government revenues. Today, the country is one of the largest producers of oil in sub-Saharan Africa. The global downturn in oil prices has caused problems, and growth has declined in recent years. However, exploration of new oil and gas sites is ongoing, and the industries are likely to remain the backbone of Equatorial Guinea's economy long into the future
Most industries are owned by the government and ruling family. Timber is the country's second source of foreign income. Cocoa exports, the mainstay of Equatorial Guinea's economy into the 1960s, have declined in recent years. Coffee exports have seen a resurgence of late.
There is potential for growth in the mining sector – the country holds large, unexploited reserves of titanium, iron ore, manganese, uranium, and gold.
Our local HLB team is based in Malabo and provides a range of first-class professional services, including tax management consulting, internal auditing services and employment services.
Featured insights
Latest insights, case studies and news from across the network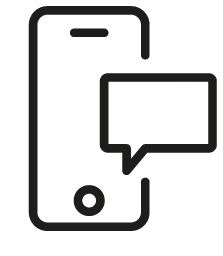 Get in touch
Whatever your question our global team will point you in the right direction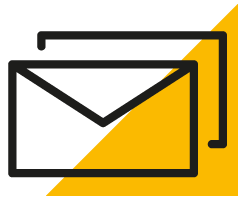 Sign up for HLB insights newsletters