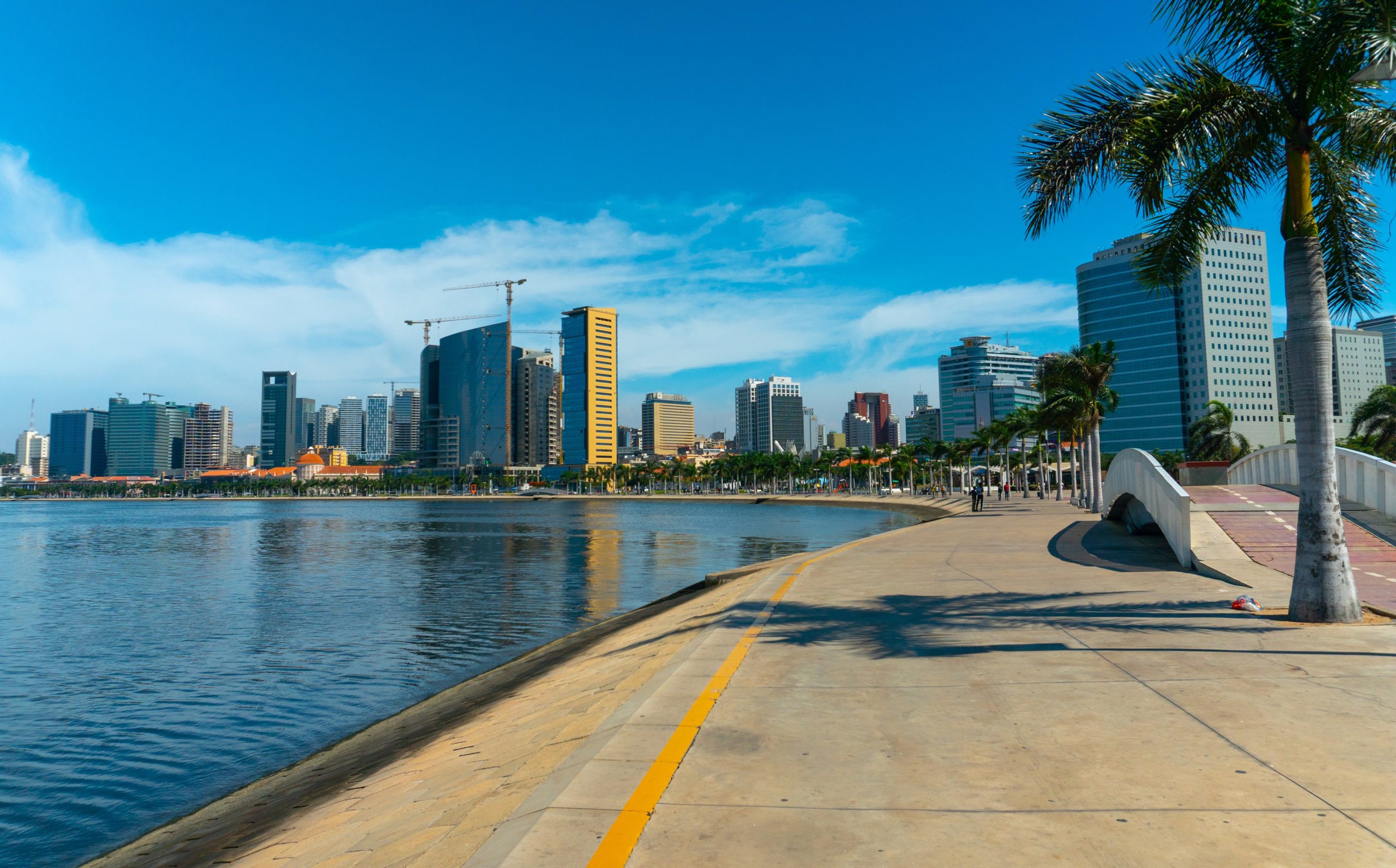 One of southern Africa's most-respected accountancy and advisory firms, HLB Angola has long enjoyed a reputation for excellence in its field. Oil and diamonds have been the country's most important economic resource since independence. Investors have long been drawn to Angola by its wealth of mineral resources – including gold, copper, timber and fossil fuels.
HLB Angola
Established in 2005, HLB Angola offers a comprehensive array of first-rate services to those looking to invest in Angola's fast-growing economy. We provide a wide range of accountancy services, including tax advice and the preparation and submission of tax returns and annual financial statements. In addition, we can assist with the implementation of internal control systems
Our world-class auditing team can assist your business with all your auditing needs. In addition, our team can advise on property issues – helping you develop strategies for optimising your real estate assets, for example.
We work with an array of firms, domestic and foreign; including local banks, international investors and multinational startups. HLB Angola have years of experience in working with foreign clients, providing investors with feasibility studies and advising on the legal technicalities of investing in the Angolan economy. Our staff offer wider management services also – we can support strategic planning by providing businesses with market and business analyses – everything our clients need to do business in our beautiful country.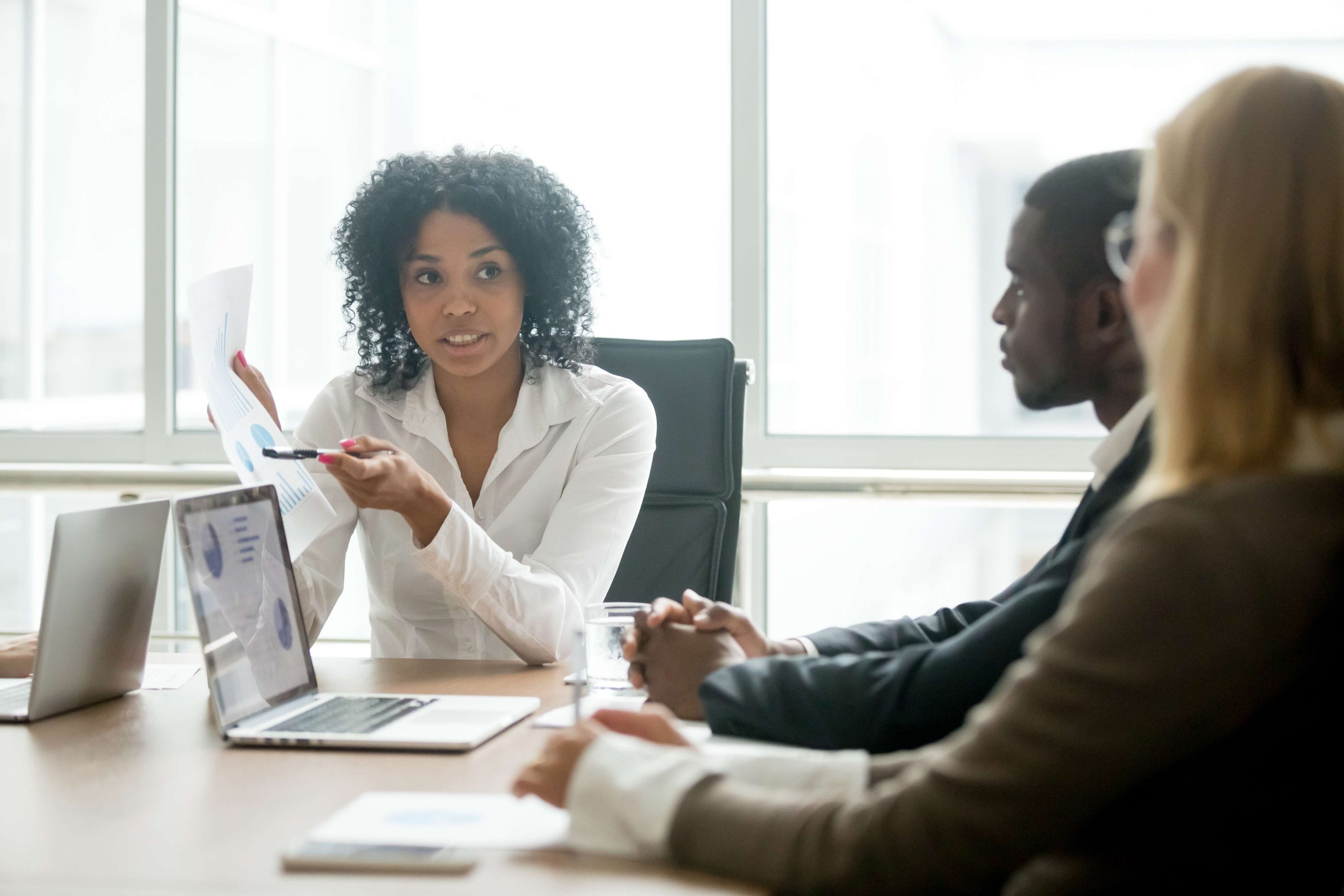 Latest insights, case studies and news from across the network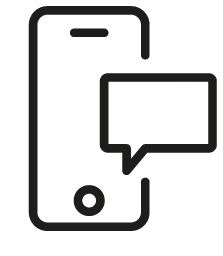 Get in touch
Whatever your question our global team will point you in the right direction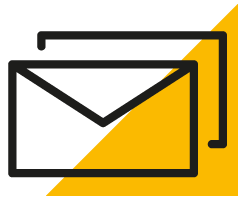 Sign up for HLB insights newsletters