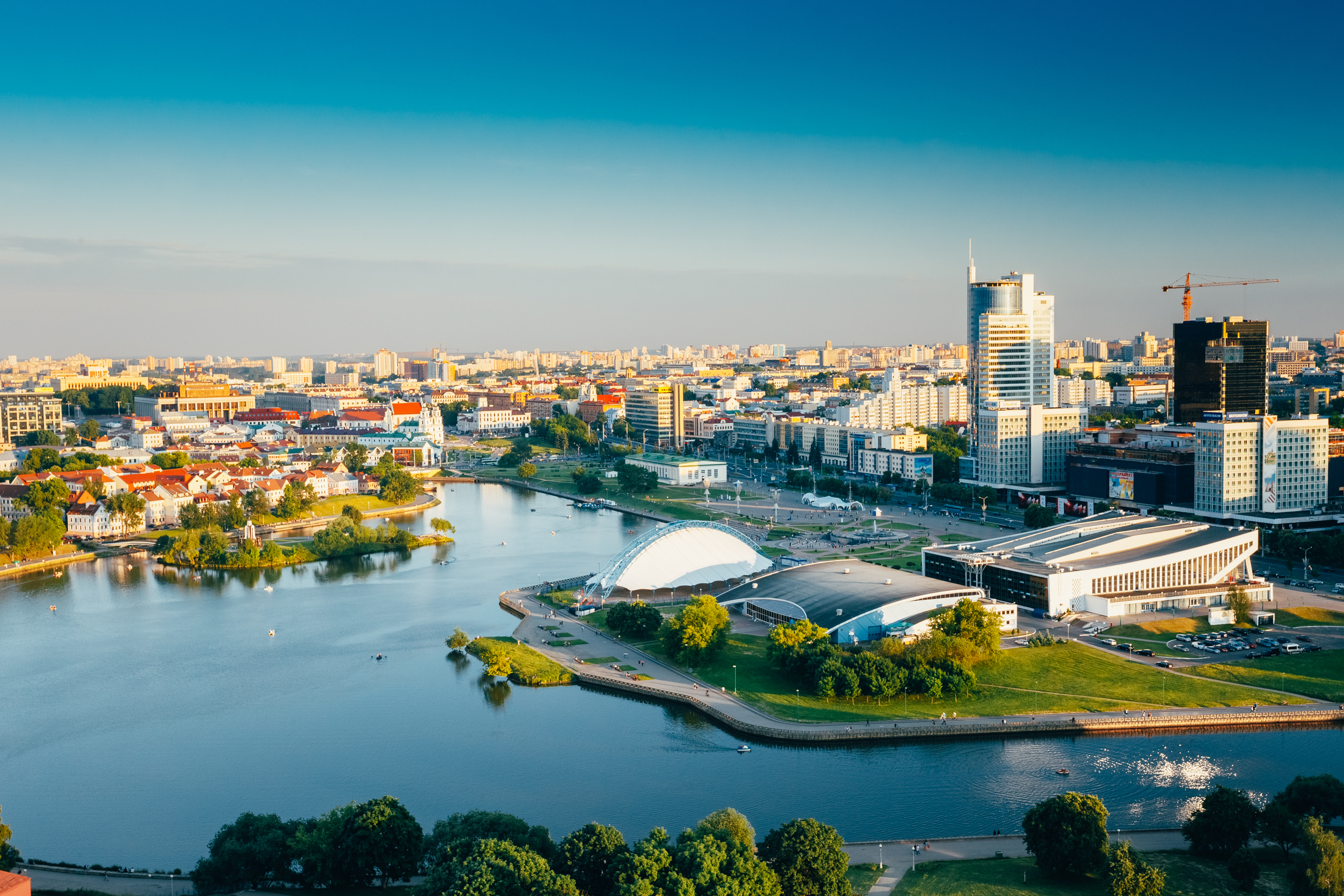 Established in 1997, HLB Belarus is among the country's leading audit and advisory firms, and has ranked in the top 20 accountancy firms in Belarus since 2010.
HLB Belarus
Based in Minsk, the capital city, HLB Belarus comprises two partners and twelve staff.
Our business is built on solid principles: knowledge, trust, competence and honesty.
Our permanent project team has worked hard to establish long-term relationships with clients in both the private and public sectors. Our auditors are recognised experts in their fields, and conduct examinations of accounting and financial services under orders of Belarus' Commercial Courts and the Financial Regulator.
HLB Belarus is a co-founder and member of the Association of Auditing Organisations in Belarus (AAOB). The AAOB's purpose is to improve the quality of auditing services, and to facilitate improved interaction between clients and government agencies. We participate in the annual ranking of audit firms compiled by the Ministry of Finance of the Republic of Belarus.
We provide a comprehensive range of world-class accounting and advisory services to our clients, including bookkeeping and financial reporting, invoicing and payment routines, statutory audits, corporate law, commercial law and company registration.
In addition, our team of advisors can assist with business valuations, mergers and acquisitions, the implementation and assessment of internal control systems, financial and accounting software.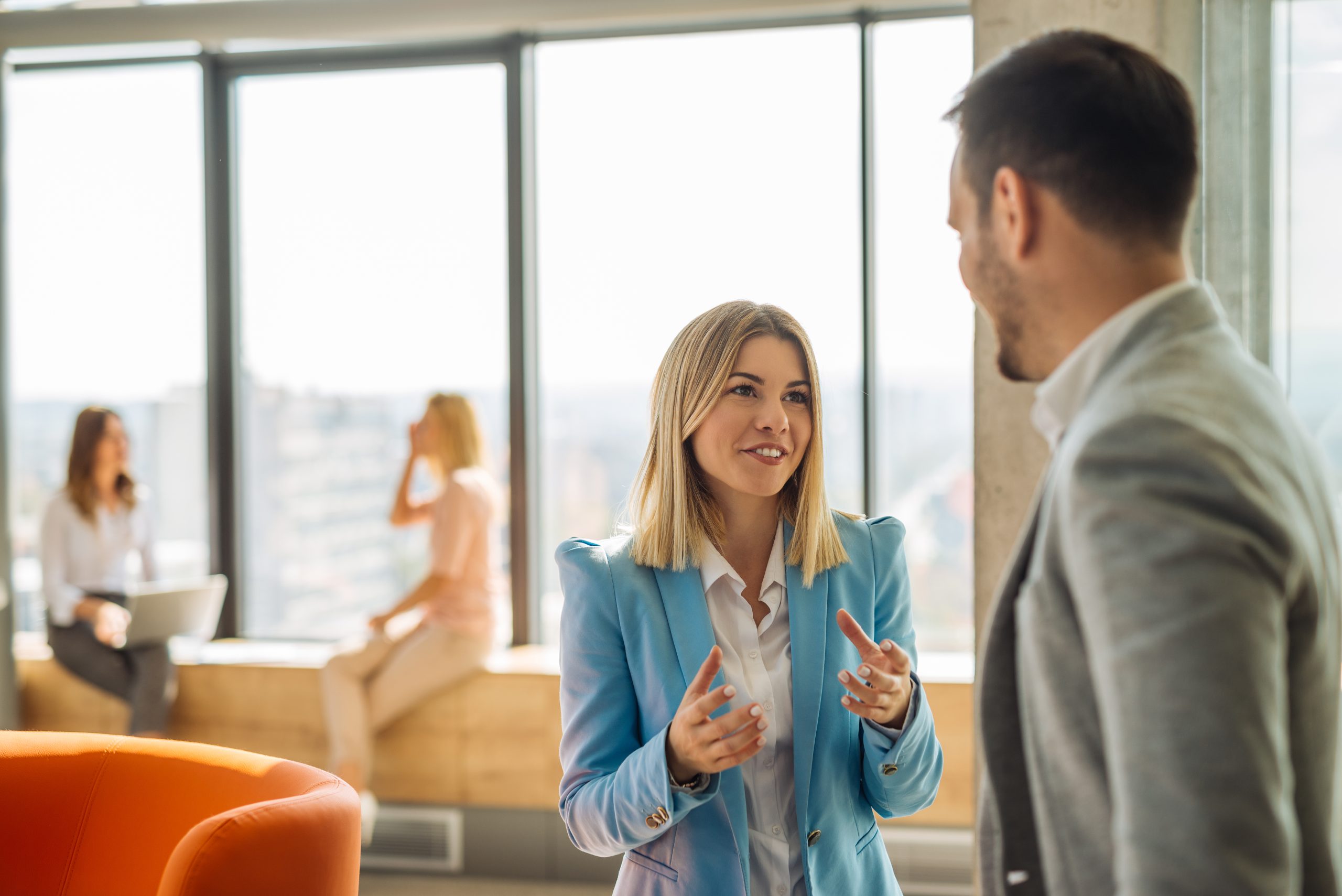 Latest insights, case studies and news from across the network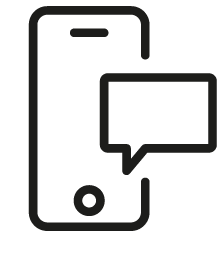 Get in touch
Whatever your question our global team will point you in the right direction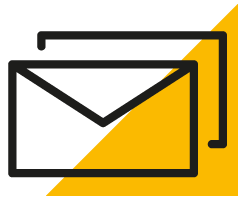 Sign up for HLB insights newsletters