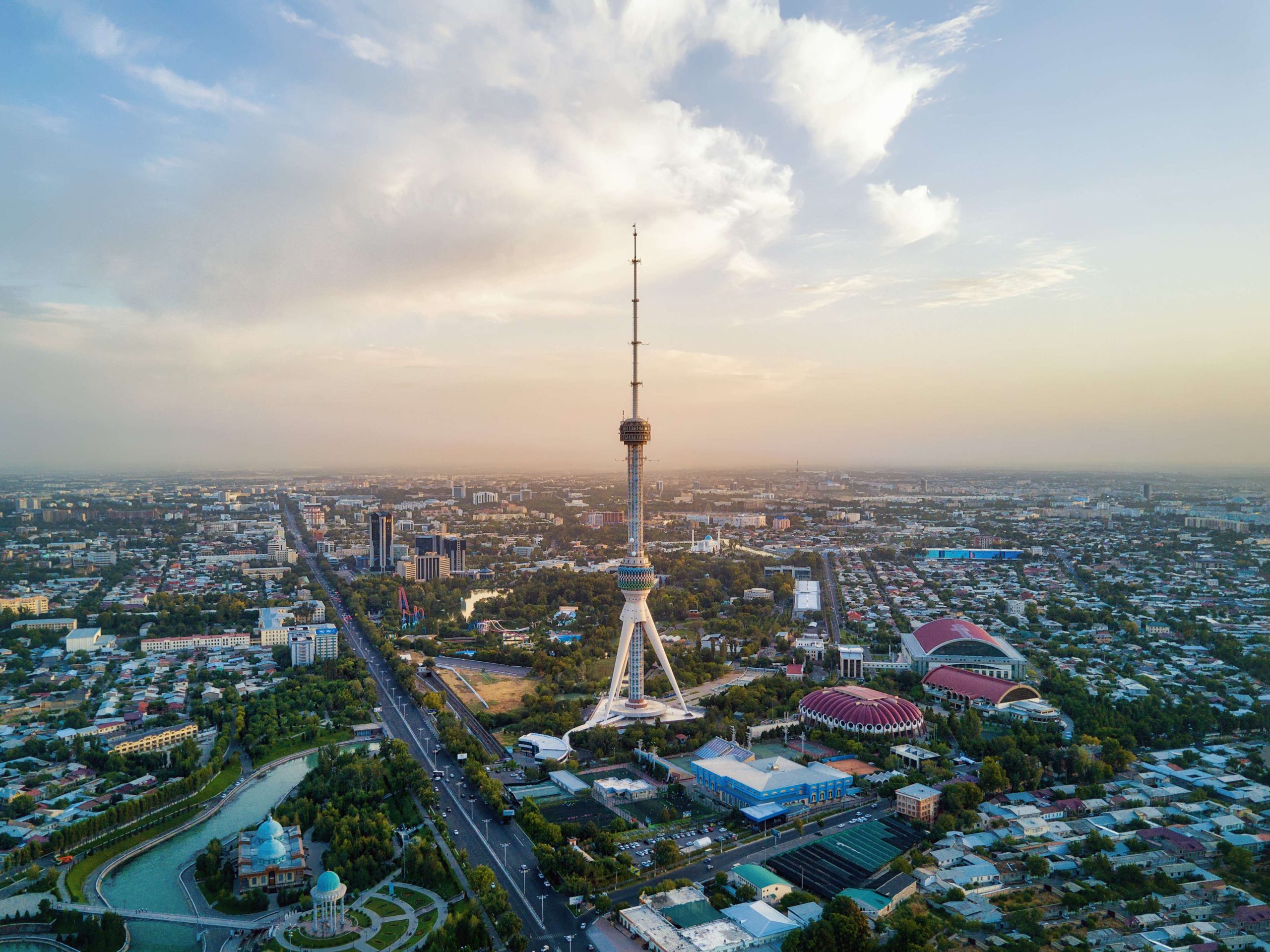 A national leader in auditing and professional services since its foundation, HLB Uzbekistan offers clients a comprehensive range of world-class services. HLB Uzbekistan is based in Tashkent, the country's capital and an important hub for business in Central Asia.
HLB Uzbekistan has a longstanding relationship with clients in the oil and energy industries.
Our auditors can oversee a comprehensive audit of your business – an independent evaluation of company's accounting and compliance. When our work is done, we will issue you with two documents: a full audit report and an audit overview in the form of opinion letter for company owners – all reporting is done in accordance with international standards.
Our tax consultancy team provide a full range of services – all the advice you need to do business in Uzbekistan and Central Asia. Our experts can carry out a full examination of tax liabilities, conduct an analysis of national taxation systems and provide recommendations on optimising tax accounting. In addition, we can advise on regulatory regimes, ensuring that you avoid making mistakes when calculating your tax burden.
In addition to helping Uzbek companies access international markets, HLB Uzbekistan has a proven track record in facilitating investment in Central Asia, assisting foreign owners, business partners, creditors and investors do business in this fast-growing economy.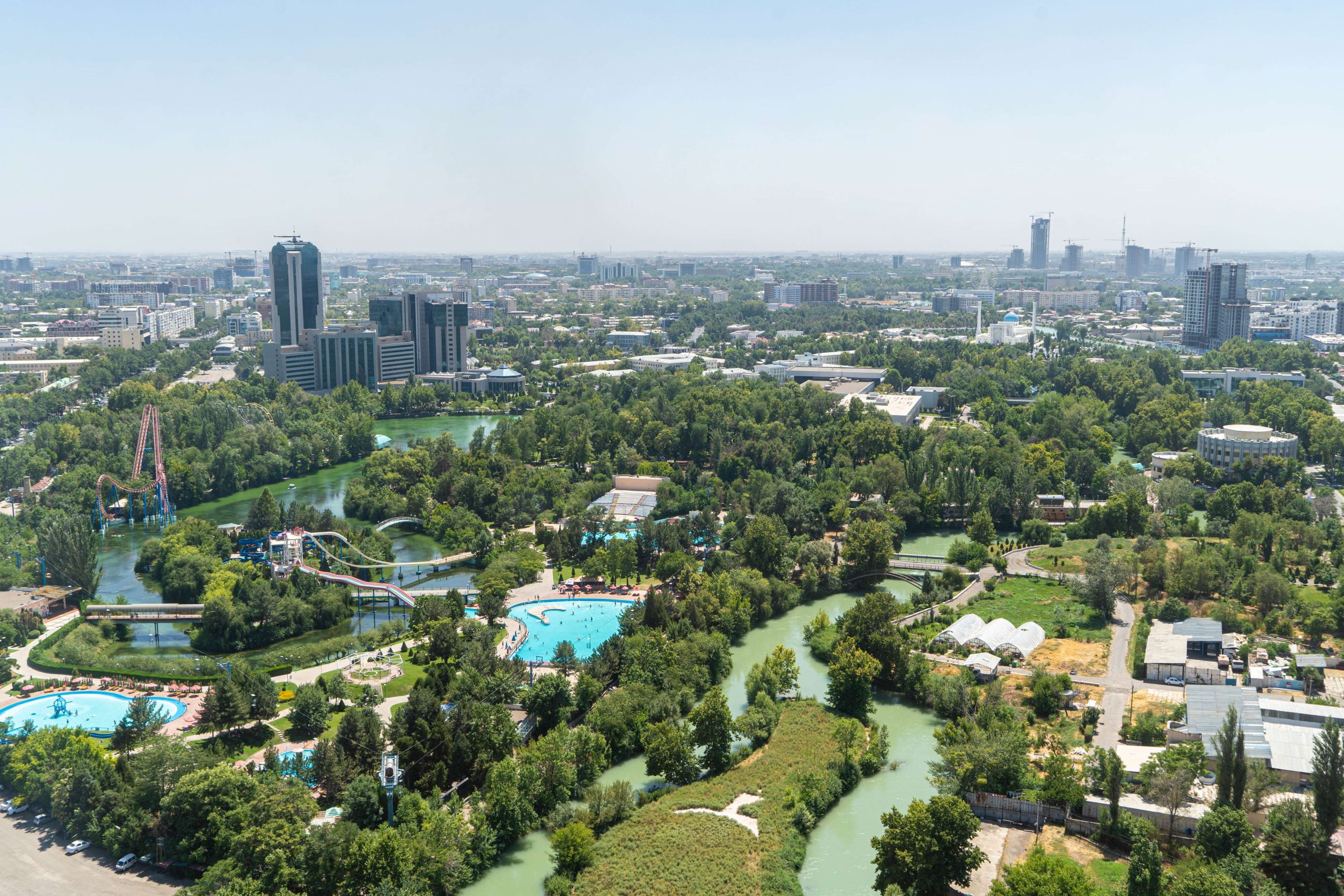 Latest insights, case studies and news from across the network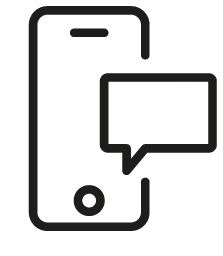 Get in touch
Whatever your question our global team will point you in the right direction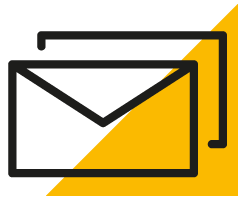 Sign up for HLB insights newsletters