Global Leader – Network Capabilities
About Corney Versteden
Corney Versteden is the Global Leader - Network Capabilities.
Corney works closely with the leadership team of the HLB Global Capabilities Committee and the Executive Office to engage with the HLB global community to continually assess key areas of business to identify, implement and develop commercial best practice, across the network operational framework. Corney's knowledge and experience is crucial to ensure the smooth coordination of multinational proposals, working together with the Project Management team at the Executive Office.
In addition to his global role as Global Leader – Network Capabilities, Corney has been a Senior Tax partner for HLB in the Netherlands since 2003. In this position he serves as the leader in regional and international tax services practice and helps many international clients to organise their business all over the world. Corney was also Chairman of HLB from 2018-2022.
Qualifications and memberships
LL.M. Tax law – Tilburg University, Netherlands
Member of the Register of Tax Advisors, Netherlands
Propaedeutic economics – Tilburg University, Netherlands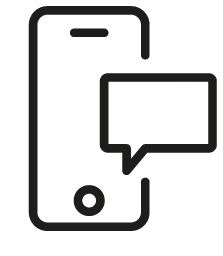 Get in touch
Whatever your question our global team will point you in the right direction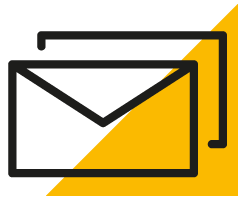 Sign up for HLB insights newsletters